£31,000 of grant funds available to Exmouth community groups
£31,000 of grant funds available to Exmouth community groups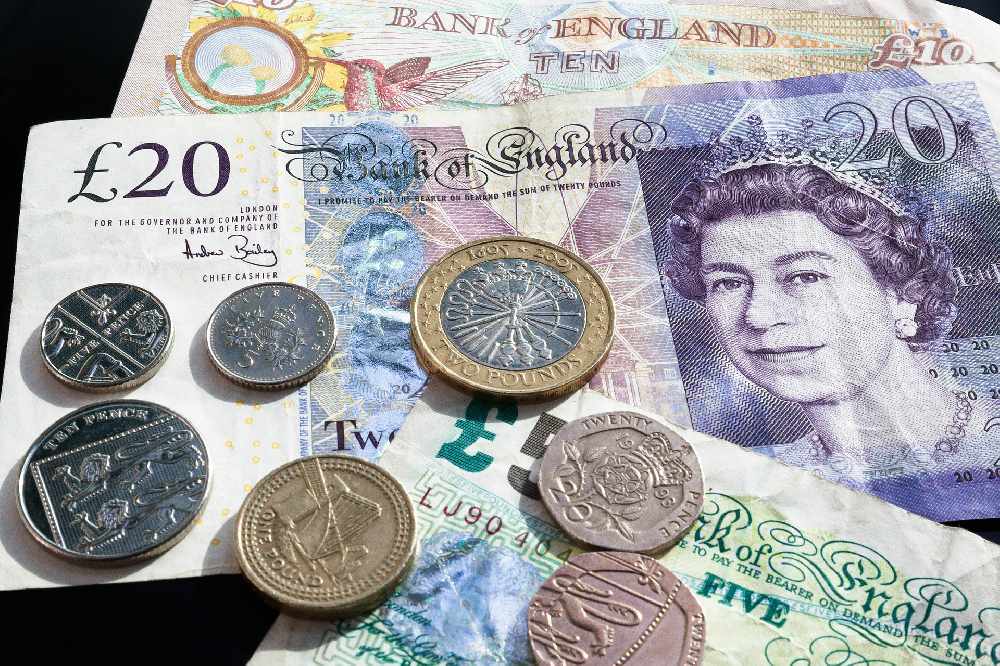 East Devon District and Devon County Councils have granted The Exmouth Community Fund with a whooping £31,000. They are now looking for voluntary community groups, interests and companies to apply for some funding.
Grants are for a maximum of £5,000 and minimum of £250 for both capital items (one-off costs of a permanent item, buildings etc) and / or one-off revenue costs (temporary items, events, start-up costs, costs of a time-limited project etc.).
Exmouth Town Council is organising a free workshop on 27th November from 5 – 7pm at Exmouth Town Hall, chamber and committee rooms, for community groups to find out more about the scheme and get help and advice in making an application. To reserve a place at the workshop or find out more, contact Action East Devon, Hannah Reynolds via emailhannah.reynolds@actioneastdevon.org.uk or Exmouth Town Council, Chetna Jones on 01395 276 167 or deputyclerk@exmouth.gov.uk.
The closing date for all applications is midnight on 2nd January 2019.
For more information contact Chetna Jones, Deputy Town Clerk, Exmouth Town Council on 01395 276 167 or visit their website