Headway Devon need collection box volunteer
Headway Devon need collection box volunteer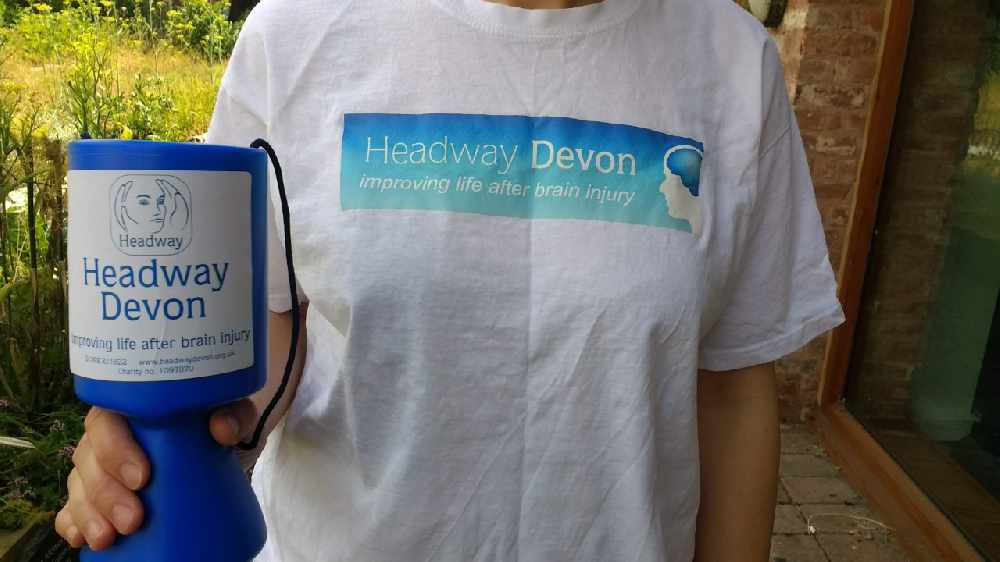 Image: Headway Devon
The local brain injury charity need help placing and managing their collection boxes. It's a great way to raise funds and awareness for people with brain injuries, so if you know a local pub, shop or centre that you think you could persuade to provide a home for one then we'd love to hear from you.
Collection box volunteers will need to be in touch with their local community, have good communication and relationship-building skills, and be able to return boxes to our office in Exeter for banking. It's a really flexible role that can help make a huge difference to the people that we support.
Contact Holly Keatings on 01392 211822, email holly@headwaydevon.org.uk or visit their website.