More than 80 youngsters take part in half-term holiday course
More than 80 youngsters take part in half-term holiday course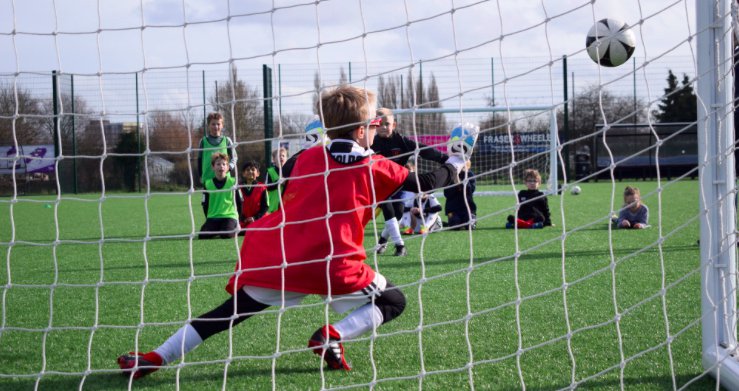 On Monday (18th February 2019), more than 80 youngsters participated In Exeter CITY Community Trust's February half-term holiday course held at Exwick.
During the day, children were involved in a number of sporting activities including football, dodgeball and handball.
The courses, running throughout the month of February, provide children with an opportunity to extend their current sporting activities through a range of fun and interactive sessions during the school holidays, in various locations across Devon.
It's a great way to make new friends and have some fun throughout the school holidays, while learning new skills as an introduction into football or a progression to take back to your clubs or school teams.
One of the parents, whose son attended the course, said: I can not tell you how much my son enjoys the holiday clubs! He was beaming tonight on arrival home! The coaches are friendly, professional, they engage well and they are aspired too from the eyes of my 5 year old! Thanks Teignmouth Team!
Find out what It's all about in the short video below: