NSPCC appeals for volunteers
NSPCC appeals for volunteers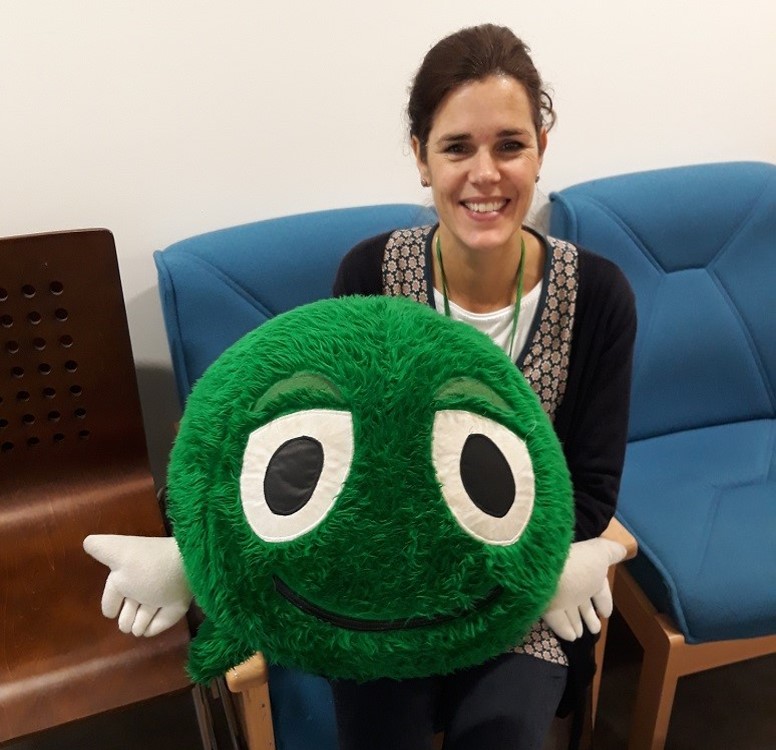 More volunteers are needed across Devon and Torbay to help teach primary school children about the different types of abuse.
The children's charity funds a Schools Service across the county, which sees trained members of staff and volunteers deliver free safeguarding sessions in primary schools. The Speak out Stay safe assemblies and workshops help children aged 5-11 learn in an age-appropriate way about physical, sexual and emotional abuse, as well as neglect and bullying.
During the autumn and spring terms of the 2017/18 academic year the sessions were delivered at 58 primary schools in Devon and seven in Torbay, reaching more than 11,000 children.
Safeguarding assemblies start with conversations around abuse in a live, interactive and memorable way, and pave the way for teachers to continue these discussion with their students in the classroom.
Successful applicants who become volunteers for the Schools Service receive a comprehensive training package, which includes online and face-to-face training, as well as peer mentoring. More information is available on the charity's website. Anyone interested in volunteering for the Schools Service can contact 0121 227 7577 or email volunteerrecruitment@nspcc.org.uk.