Paignton's Living Coast protect under-threat sea plant
Paignton's Living Coast protect under-threat sea plant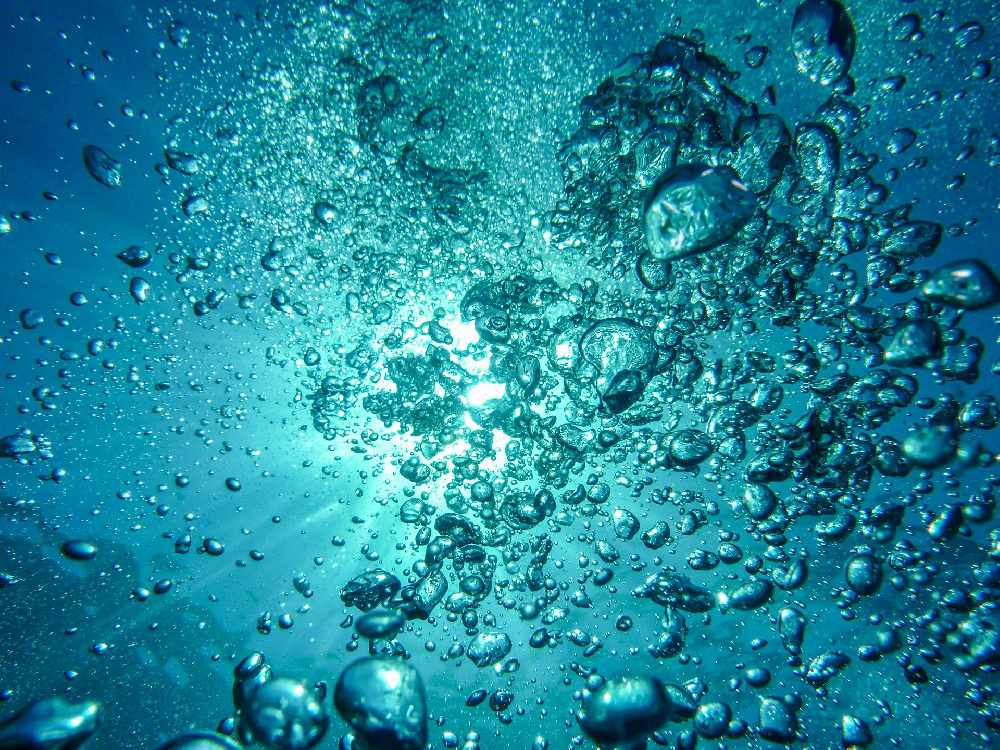 Living Coasts, Torquay's coastal zoo and aquarium are trying to save an underwater plant called a seagrass which is crucial in fighting climate change and conserving Torbay's underwater rainforest
These meadows capture carbon at a greater rate.

Like coral reefs and rainforests, these underwater gardens are full of life. And like those better-known habitats, they are under threat.

Global estimates suggest the planet loses an area of seagrass around the same size as two football pitches every hour; protecting what is left is critical. The seagrass meadows of Torbay act as vital nursery beds for young fish, and are also home to key species such as seahorses.

The meadows are threatened by pollution and by indiscriminate anchoring, which can unknowingly rip plants from the seabed.

For more information can be found here.