South West's Beard & Moustache competition returns
South West's Beard & Moustache competition returns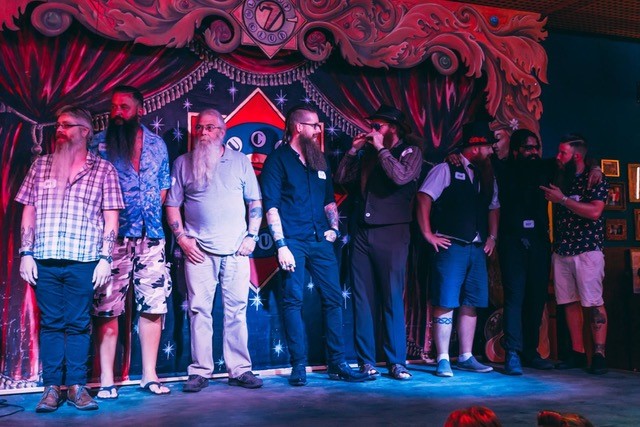 The World Beard and Moustache Championships was held in Antwerp, Belgium in May this year, but you don't have to travel far to see some world-class fizz this time around.
August 10th will see the return of South West Beard Club's very own competition, at the Lucky 7 Club in Paignton. The event will feature some of the finest facial hair from around the UK and further afield.
There are even handmade categories, so those who aren't blessed with great facial hair can join in the fun. What's more, every artfully styled whisker will raise money for the Lions Barber Collective, a charity set up to raise awareness of the number of men who take their own lives each year.
If you're the proud owner of an award-winning beard, if you know someone that is, or even if you're just looking for a day out that's different from the norm get involved.
More information is available from our facebook page.