Topsham's community open weekend
Topsham's community open weekend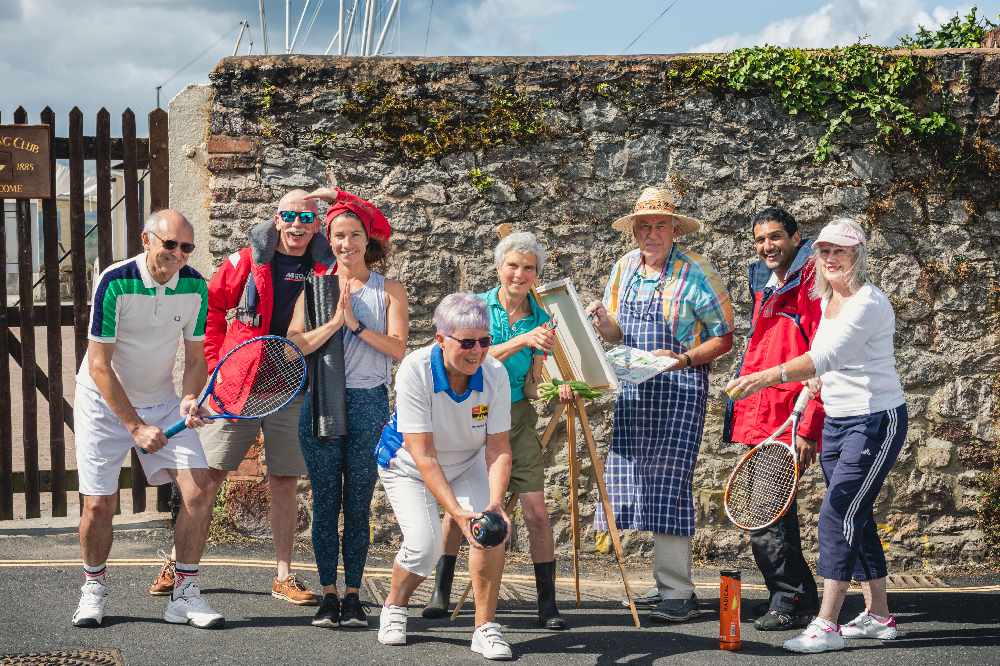 Photo: Nick Hook Photography
The estuary town is showing what the community has to offer in a special weekend from 5th till the 8th of September, as they hold their first Join the Club.
They'll be opening their doors at seventeen different venues ranging from yoga studios to churches and sports grounds and clubs to allotments. Open to visitors and locals alike over the three days, there will be no fewer than 52 of Topsham's clubs, classes and societies promoting and demonstrating their activities.
People can try their hand at bellringing, flower arranging, singing with local groups and choirs, quizzing the RSPB, or taking a taster session in Tai Chi or aerial yoga.
For the kids they can try activities such as yoga and coding, arts & crafts, and even orienteering.
38 Exhibitors can be found on Thursday September 5th from 2.30pm to 7pm and on Sunday Sep-tember 8th from 12 noon to 5pm at Matthews Hall in the centre of Topsham alongside clubs and special events at key buildings right across town over the three days.
Full details will be on the www.lovetopsham.co.uk website.