Two Exeter doctors to row across the Atlantic next year
Two Exeter doctors to row across the Atlantic next year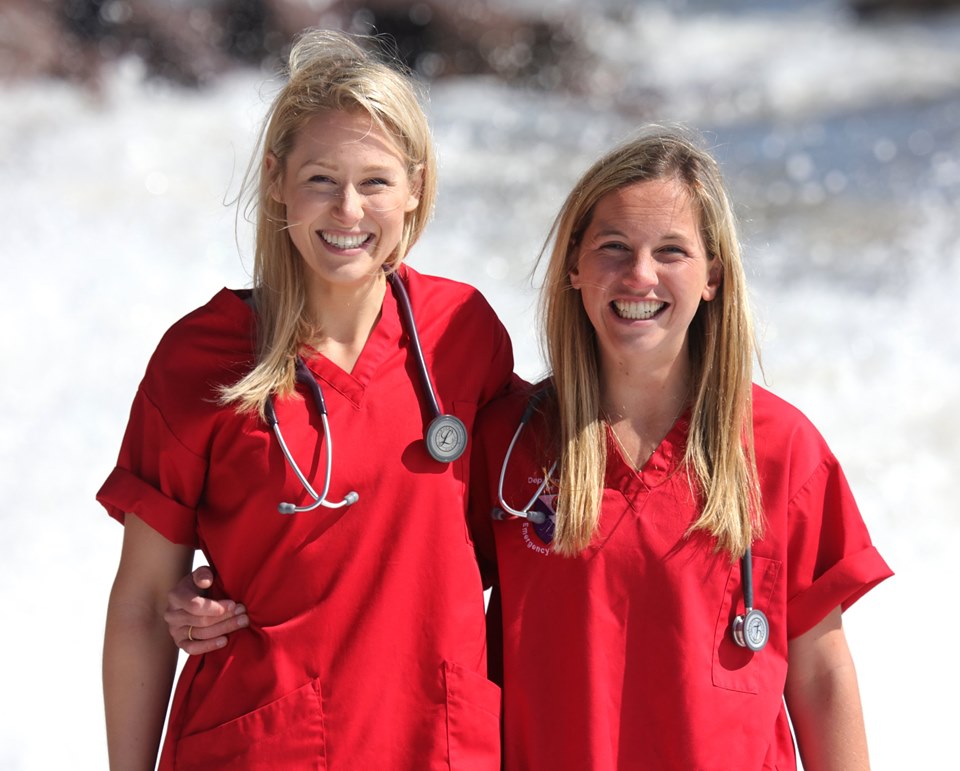 Charlie Fleury and Rosie Alterman, two Emergency Medicine Doctors from Wonford RD&E are aiming to break the women's pair's world record as they take part in the Talisker Whisky Atlantic Challenge in December 2020 the world's toughest rowing race which covers 3000 miles of the Atlantic Ocean whilst raising money for the Devon Air ambulance Trust.
They've cleverly named themselves the Emergensea Girls.
Find out more and see how you can support them: www.emergenseagirls.com.