Volunteer at Bicton College
Volunteer at Bicton College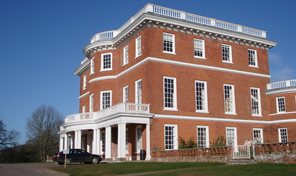 Do you love animals? Do you have a few hours at a weekend or college holidays to spare?
At Bicton College we have many species of animals including snakes, lemurs, meerkats, rabbits, alpacas, turkeys, fish, skunk, ferrets and many more.
Our Animal Care team at Bicton College are looking for local volunteers to help care for the animals at weekends and during college holidays. Must be over 18.
Volunteers will learn about the range of species we have and how to care for them. Some basic animal experience would be ideal but not essential as training will be given.
If you are interested please email Danielle.kemp@bicton.ac.uk