Volunteering For WESC Foundation
Volunteering For WESC Foundation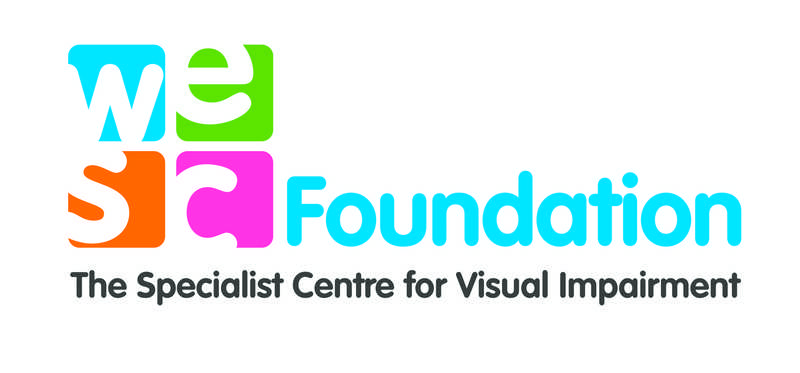 https://www.wescfoundation.ac.uk/
The charitable funded Academy for visually impaired students are looking for volunteers who can spare a couple of hours a week to work in one of our charity shops, or to help fund raise on collection days.
The WSEC Foundation need volunteers to help in their garden centre in the academy at the West foundation on Topsham Road to help with the students in our garden centre and also their West Hill garden centre as well as a social enterprise shop in fore Street Heavitree.
If you can spare a couple of hours a week or just every now and again contributing to a local organisation based in Exeter to help support the students and those in the local community and surrounding areas of the region in Devon.
For more information contact Brian Eddies Fundraising Coordinator on 07795 261125 or email beddies@wescfoundation.ac.uk.