Guide Dogs for the Blind need volunteers to help people with Sight Loss
Guide Dogs for the Blind need volunteers to help people with Sight Loss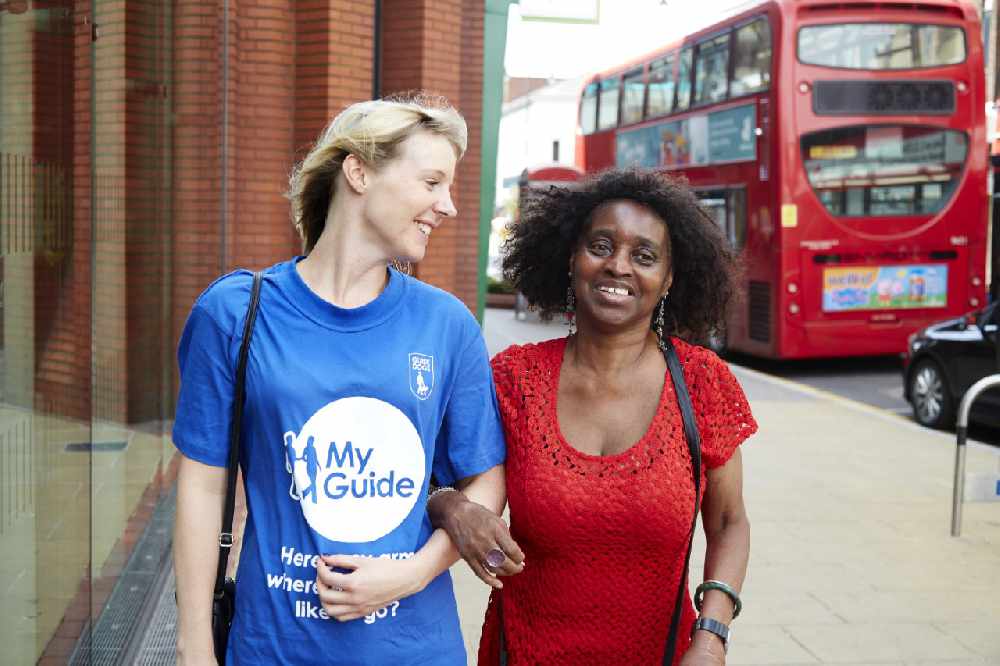 Image: The Guide Dogs for the Blind Association
The Association are recruiting for volunteers to become trained sighted guides for people living with sight loss in Exmouth.
My Guide is a service whereby a trained, sighted guide, is partnered with someone with sight loss. My Guides accompany service users to facilitate tasks such as running errands, practicing everyday routes, using public transport, or going to the gym to build confidence in these areas.
Guide Dogs provides full training for all volunteers.
To apply head to their website and click on Volunteering or call the South West Team on 0345 143 0204.