Women's Wellbeing Club need Volunteers
Women's Wellbeing Club need Volunteers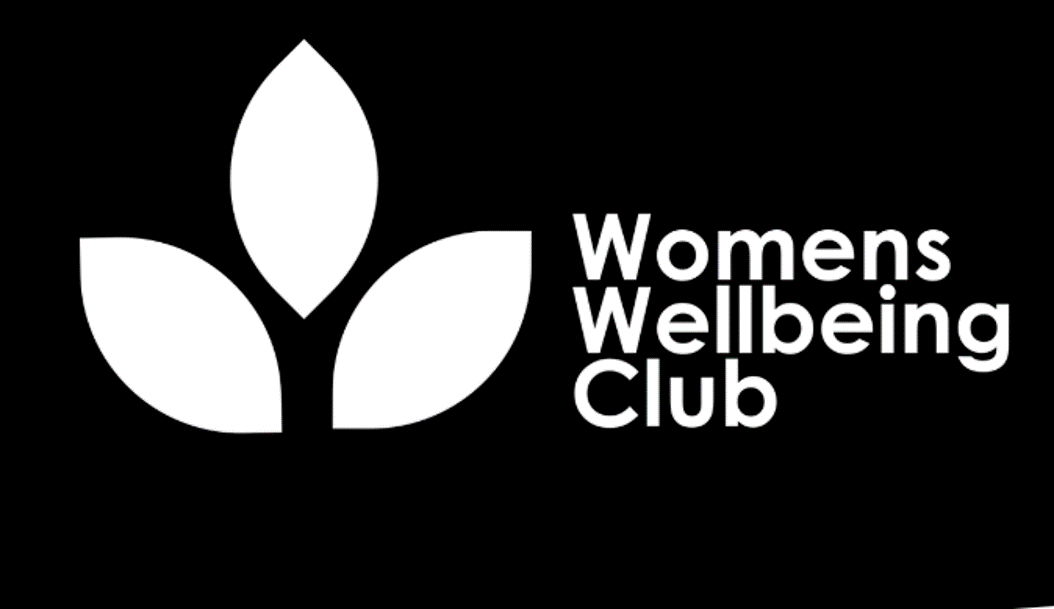 The group are looking for people to join their growing team for their venue at KinderKafé in Paignton on Tuesdays evening between half 6 and half 9.
With training you'll being able to run the group and help women who have mental health problems.
Email info@womenwellbeing.co.uk to find out more.