Community Noticeboard
The Radio Exe 'Community News' bulletins keep listeners up-to-date with charity and not-for-profit information from around Exeter, Mid and East Devon.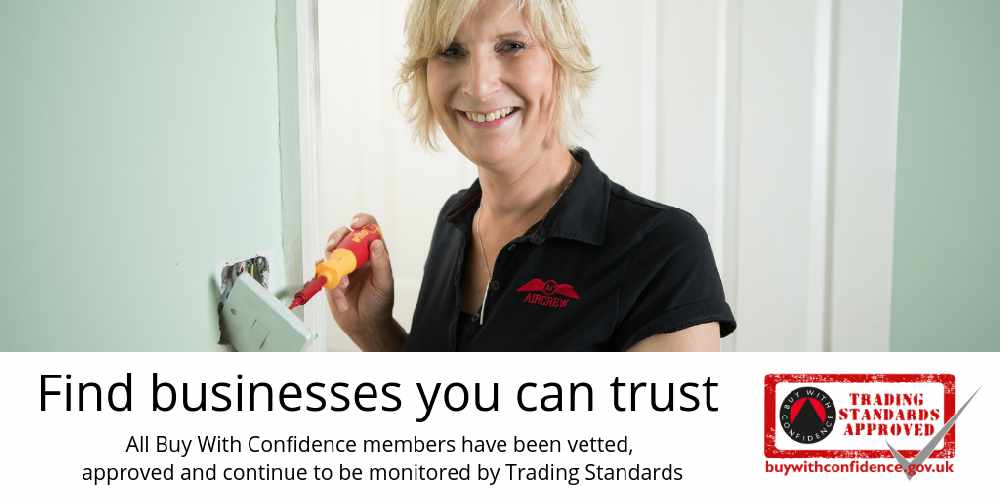 Proudly sponsored by: Buy With Confidence
Buy With Confidence is a national register of Trading Standards Approved businesses run independently by local authority Trading Standards departments. Over 50 local authorities directly support the scheme – from Cornwall to Argyll & Bute (find a full list here) – having decided that Buy With Confidence offers the strong consumer protection that they think is vital.
To help you choose an appropriate business for your needs, please complete a search and review the results – the business' specialisms are listed for your convenience, you can also view feedback that has been left by previous customers. Follow Buy With Confidence on social media: