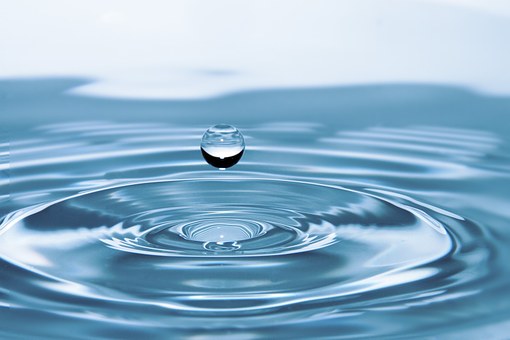 It will be based at the University's Streatham Campus.
The University of Exeter and South West Water have been awarded £10.5 million to fund a new research centre.

Research England has announced the funding for The Centre for Resilience in Environment, Water and Waste (CREWW), which will be based on the University's Streatham Campus.

It will conduct research into the provision of safe and resilient water services in the UK and overseas.

Professor Richard Brazier, from the University of Exeter and the Director of CREWW said: "Building upon our more than 10-year research track-record with South West Water, we will answer a wide range of challenging questions that will help the water industry deliver environmental improvements whilst safeguarding water supply and improving water treatment.

"Transdisciplinary working will therefore be at the heart of the CREWW, drawing together academics from across the University to work alongside, train, learn from and engage directly with water industry professionals, for many years to come."

Ed Mitchell, Director of Environment at South West Water said: ""We're delighted the Centre for Resilience in the Environment, Water and Waste (CREWW) has been awarded funding from Research England.

"Climate change, population growth and increasing customer expectations are key challenges facing the water industry so it's vital to invest in finding new innovative and environmentally sustainable solutions.

"South West Water already has a strong partnership with the University of Exeter in this regard. The centre is an exciting development which will bring multiple environmental benefits through collaborative working and cutting-edge research and innovation."