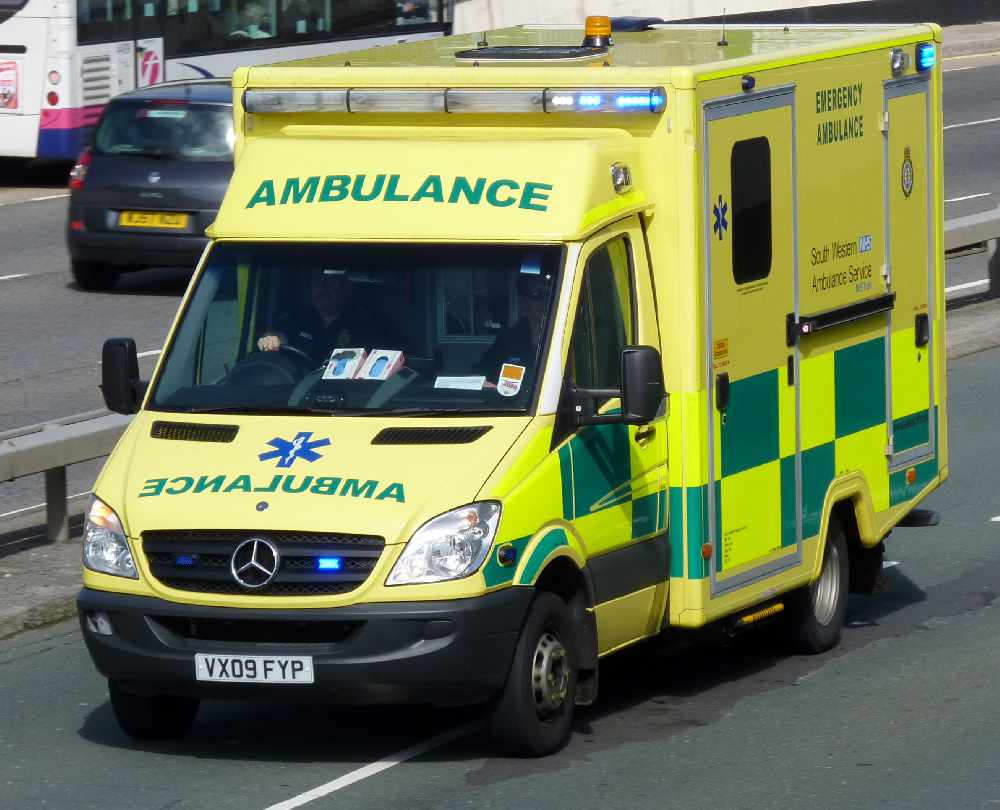 More than 100 attacks reported in 4 months in the South West
The number of assaults on ambulance staff in the South West is almost 10 per cent higher than last year. More than 100 attacks have been reported between April and August with five victims being forced to take a total of 99 days sick leave as a result.
South Western Ambulance Service trust (SWAS) has said it take a "zero-tolerance approach" to abuse of staff encourages incidents to be reported.
A spokesman for the trust said: " Our staff play a vital role in serving the community by delivering high quality care to all patients and they should be able to fulfil their life-saving role without fear of abuse or assault.
"The trust has worked hard to encourage all incidents to be reported and supports all staff to take action against their assailants, although we recognise that very often staff do not want to take any further action against the perpetrator."
Of the 105 assaults, 68 have been reported to the police with no action taken against the perpetrator in 14 instances. The remaining 37 incidents were not referred to police and only recorded by the ambulance service for its information.