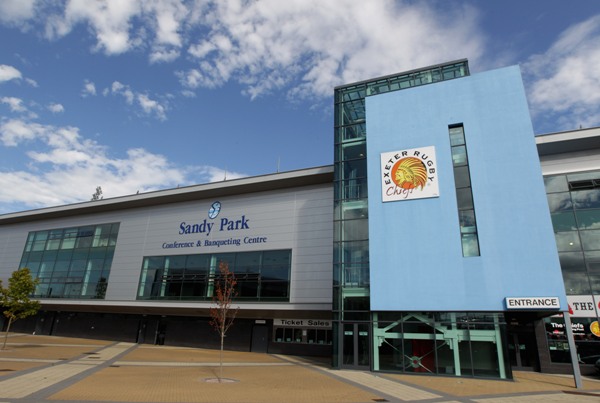 Ofcom judges Chiefs match against Quins
An Exeter Chiefs match earlier this year got so boring that it's led to a complaint to the broadcast regulator.
One player in the game against Harlequins at Sandy Park in April pondered aloud that the match wasn't particularly thrilling – using fruity language that was picked up by the referee's microphone and broadcast live on TV.
BT Sport says it prepared a 'risk assessment matrix' for the Chiefs-Harlequins game which included detailed contingency plans in case of bad language from players or spectators.
They haven't revealed whether a Chiefs or Quins player was bored. But they have unveiled the nature of the language which shocked viewers watching a live rugby match before the watershed. It's a four-letter word that rhymes with luck. Ofcom says the matter has been resolved.