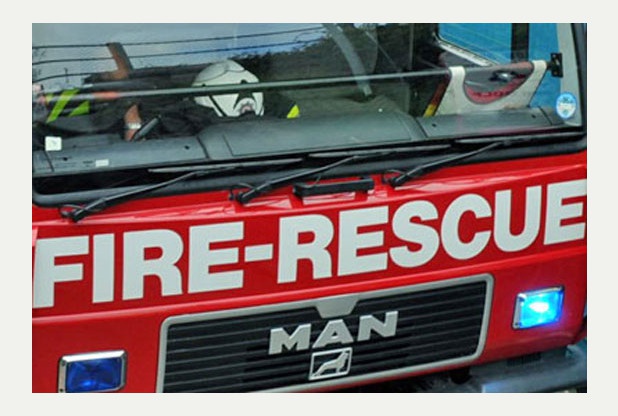 Buckfastleigh blaze ends with row outside
The fire brigade called the police following a cooker fire at a property in Buckfastleigh on Monday afternoon.
Fire appliances from the town were joined by ones from Ashburton and Totnes to put our the blaze in Glebelands.
Fire crews reported what they called a "civil disturbance in the street" outside.
It's not clear what led to the disturbance. The cause of the fire hasn't been revealed.