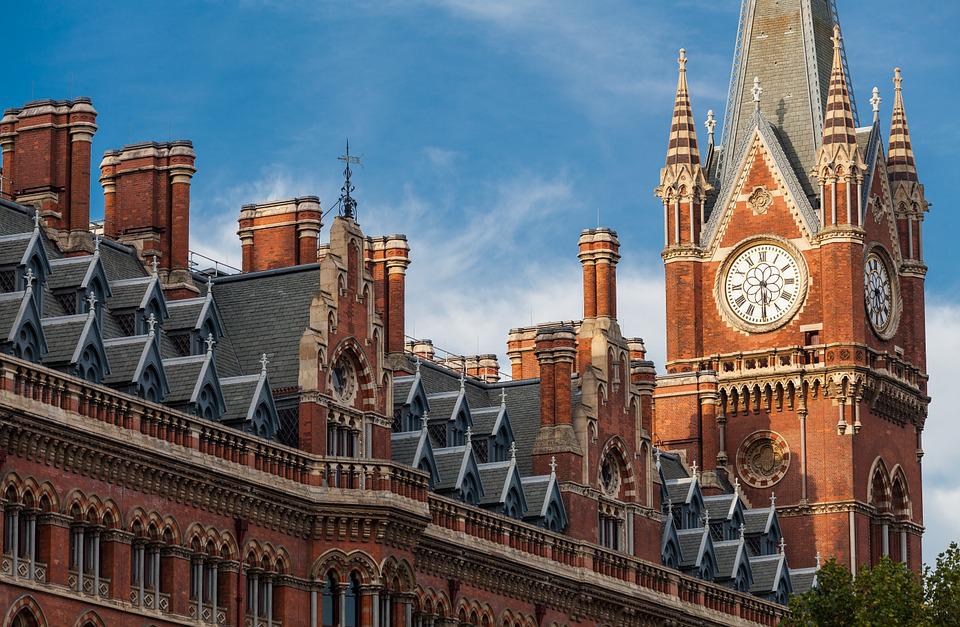 St Pancras Station
She was stopped in London on Sunday
A woman from Devon has appeared in court charged with attempting to smuggle cocaine into the UK.
24-year-old Jade Cherise Sarwar from Torquay was stopped at St Pancras International station after getting off a Eurostar service from Paris on Sunday (13th February).
Border Force Officials searched her bags and found around half a kilo of cocaine, thought to be worth around £20,000.
She was questioned by officers from the National Crime Agency and charged with importation offences.
She'll stay in custody until her next court appearance in February.