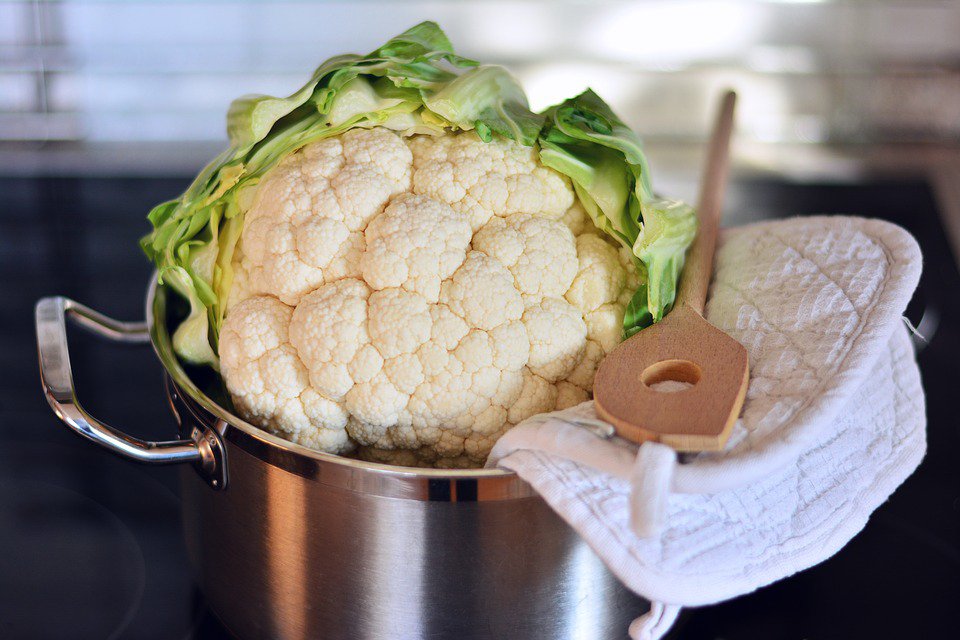 The deal attracted widespread criticism on social media.
Pub chain Youngs says it has listened to feedback and removed a cauliflower steak deal from the menu.
The City Gate Hotel - run by the chain - was offering 2 Aberdeen Angus steaks for £28, or, 2 cauliflower steaks for the same price.
People took to Twitter saying £28 for 2 bits of cauliflower was "mental".
In a statement the pub said: "We have a great value steak promotion running through January offering customers 2 6oz sirloin steaks for £28. We always seek to offer our customers a range of vegetarian & vegan dishes and wanted to ensure that choice extended to this offer. Having listened to the feedback, we have removed the cauliflower dish and will remain committed to offering value and choice across our menu for all our customers."