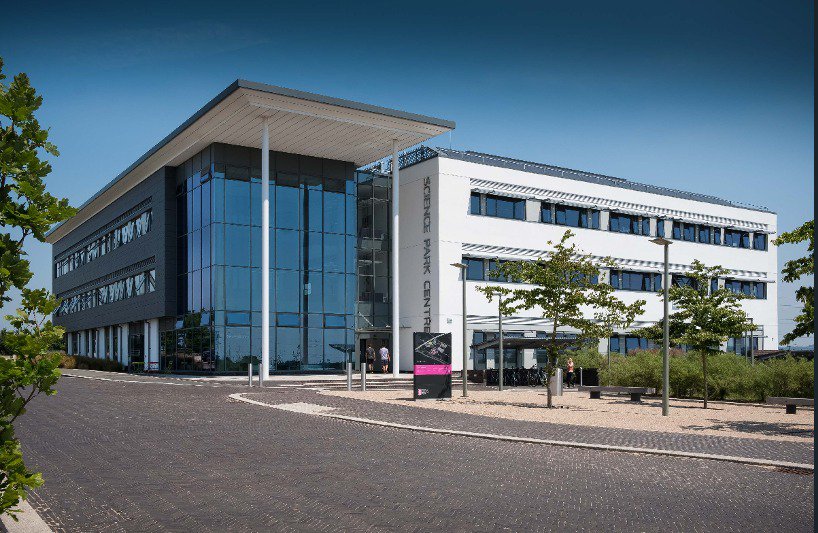 It will bring 150 jobs to the city
Over £1m of investment is set to be made by East Devon District Council to help fund the Open Innovation Building at the Exeter Science Park.
The building is set to create between 134 and 158 jobs. Subject to funding, it should be open by summer 2020.
The building will provide accommodation that will cater for medium sized businesses.
Councillor Philip Skinner, deputy leader of East Devon District Council, said: "The Grow on building is 100 per cent and we are already seeing what we want to be delivered at the Science Park, and this will add to what is already on the site there. I am really keen to see this upgrade and for it to move forward."
"This investment will bring forward the opportunity for up to 158 high value jobs in the Open Innovation Building for local people as well as boosting the local economy."
Dr Sally Basker, Chief Executive of Exeter Science Park Limited, added: "Exeter Science Park is growing rapidly and is on-track to become a community of around 700 people by 2021.
"The Science Park helps innovative STEMM companies to deliver extraordinary growth and this Enterprise Zone grant will help us meet accommodation needs of STEMM businesses – both those already located at the Science Park and new firms wishing to take the next step in their growth journey and create a sustainable business."