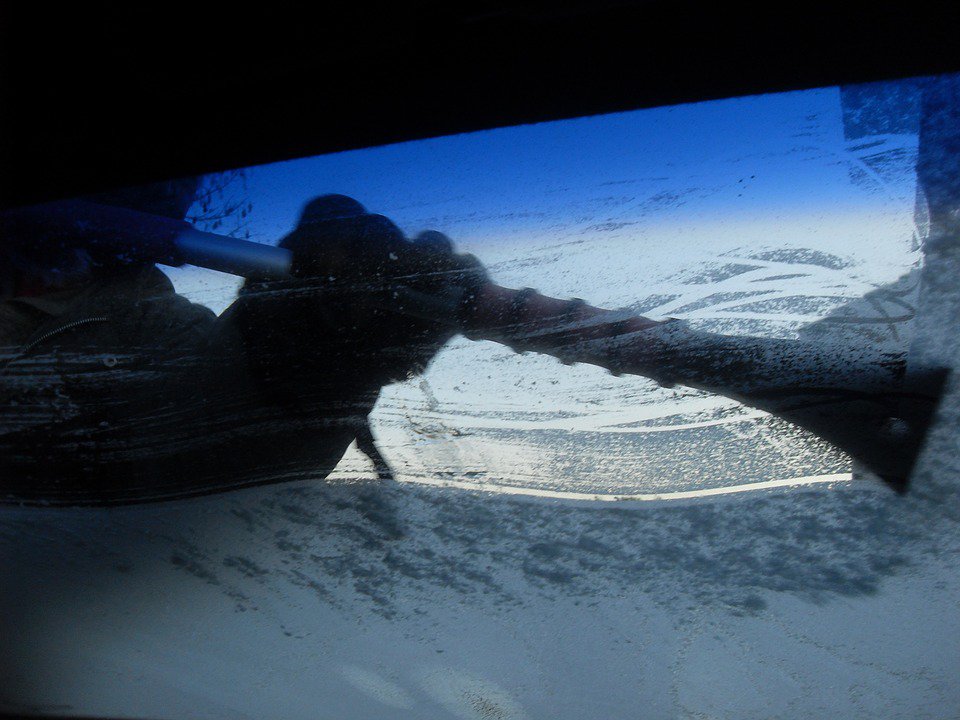 Ice caused widespread problems on Wednesday morning.
Exeter's Met Office has issued more weather warnings.
A yellow ice warning has just been issued from 1800 tonight (Wednesday 30th) until 1000 tomorrow morning (Thursday 31st).
Another yellow warning for snow and ice then comes into force at 1300 tomorrow (Thursday 31st) and stays in place right through until 2100 on Friday (1st February).
This morning snow on high ground caused problems, with the A30 closed on Dartmoor and Police dealing with 20 crashes in 1 hour.