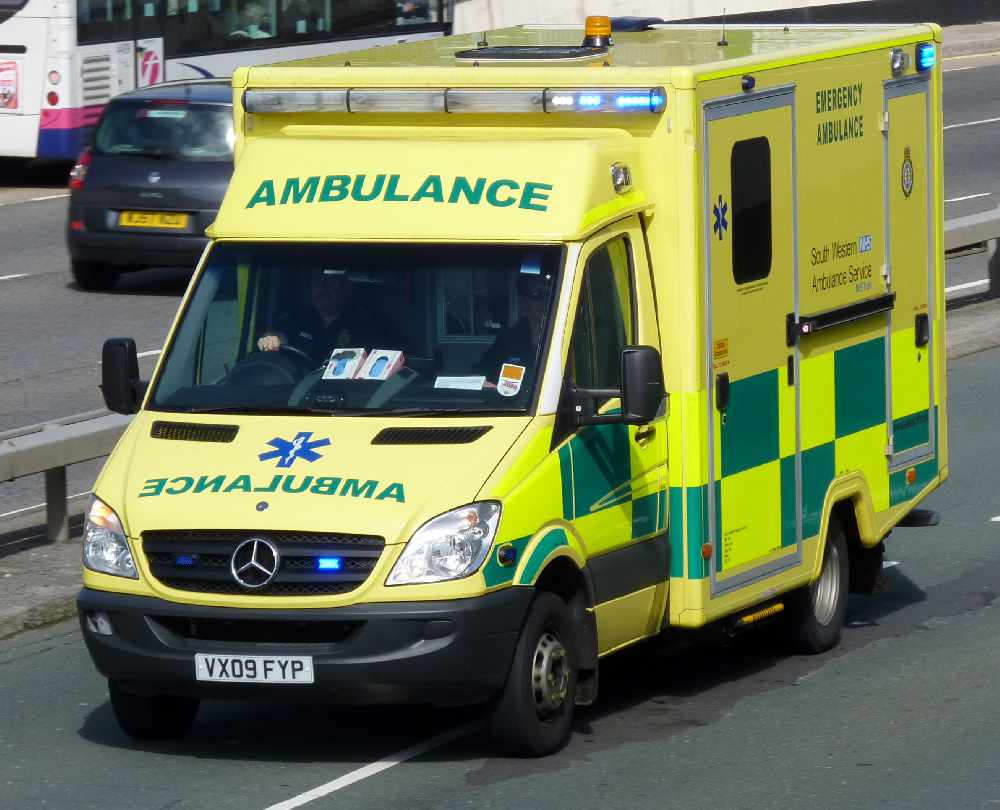 Countess Weir snarled up for about an hour
A multi-vehicle collision on Monday evening led to delays around the Countess Weir area. It's thought at least two motorcyclists have been involved.
The incident near a golf club blocked Topsham Road at around 7pm. Writing on Twitter a senior Exeter City Council official said: "Brilliant bystander support after a multiple RTC on the Topsham Road in Exeter. Kind and caring people going out of their way to support others."