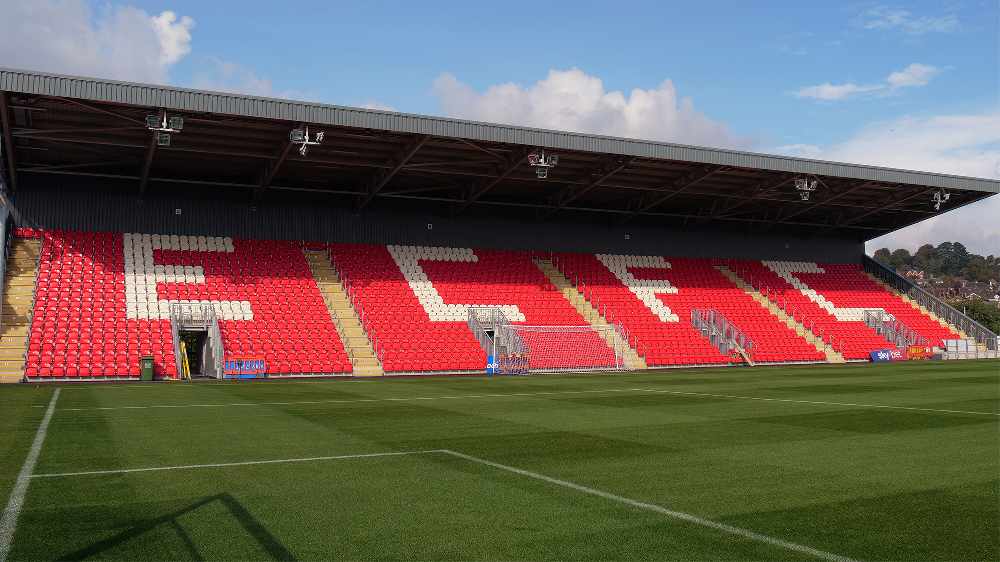 The 3.5 million pound stadium development at Exeter City's St James Park is nearly complete.

The last bits of work will be carried out over the next couple of weeks.
Due to safety regulations there will be a phased opening.
Half of it will be used for the Forest Green Rovers match on October 27.
The stand will be officially named the Stagecoach Adam Stansfield Stand in honour of the striker who died from cancer eight years ago.