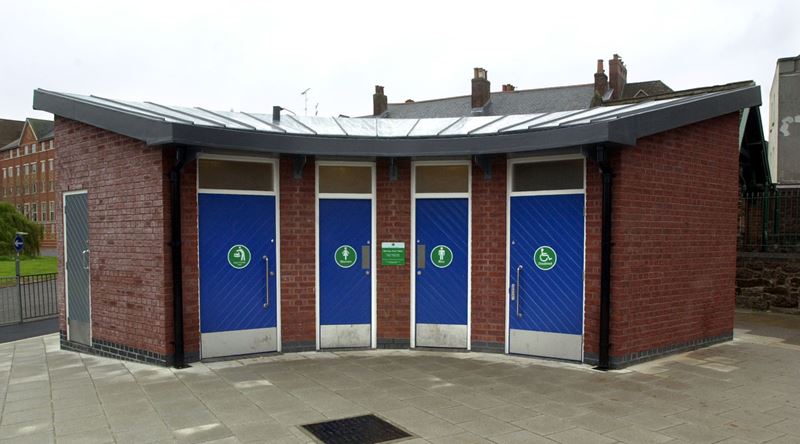 Exeter City plans to close half of loos
You can now have your say on plans to close 15 of the 26 public toilets in Exeter.
The City Council says it needs to make savings and says many of these toilets are not fit for purpose and attract serious and repeated anti-social behaviour, including widespread drug use and vandalism.
A report backed by councillors earlier this month says many other cities have taken the decision because public toilets are costly to run and some are infrequently used.
Public toilets in key shopping areas like Princesshay and the Guildhall Shopping Centre are not affected and will continue to operate as normal.
Recommended for retention:
Cowick Barton Playing fields
Exeter Quay
Exwick Cemetery (In mess room)
Heavitree Park
Honiton P&R
King George V
Matford Park & Ride
St Thomas Park
Topsham Cemetery
Topsham Quay
Recommended for permanent closure:
Cathedral & Quay Car Park (closed in 2016 due to repeated anti-social behaviour)
Guinea Street (closed in 2016 due to vandalism, heavy drug use and repeated anti-social behaviour)
Blackboy Road
King William Street
Cowick Lane
Ennerdale Way
Hamlin Lane
Higher Cemetery
Buddle Lane
Musgrave Row
Okehampton Street
Fore Street Heavitree
Cowick Street
Fore Street Topsham
Whipton (Pinhoe Road)
Have your say on the consultation here.