MYZONE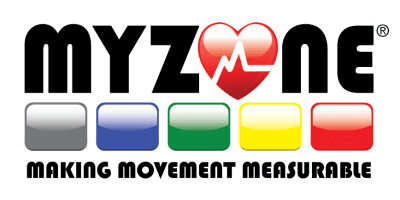 Ashley Jeary completed in 10k race on Sunday 22nd March as part of Age UK Exeter!

He got in shape for the run with the help of a pioneering fitness device, the MYZONE® chest strap and monitoring system provided by the Mercure Exeter Southgate hotel.
This fitness monitoring device, which has received global acclamation, was launched at the hotel last week. It is the first of its kind in the city and it allows users to track their various fitness goals. When used in the hotel's gym, fitness enthusiasts can see their effort levels appear on a television screen. The device also allows users to download their gym efforts and display the results directly on their social media accounts.
Manager of the hotel's Spa Naturel Fitness, Steve Forbes, worked alongside Ashley to support and train him in advance of the race.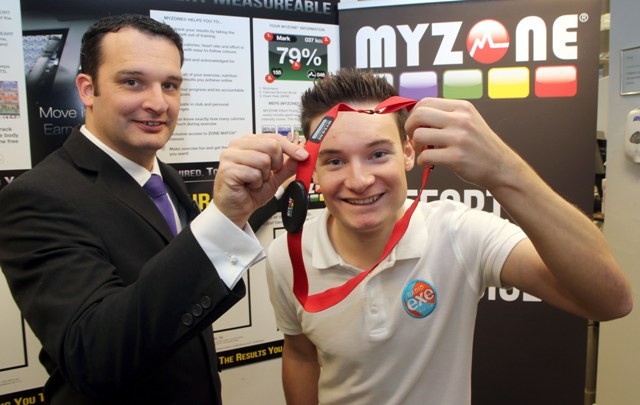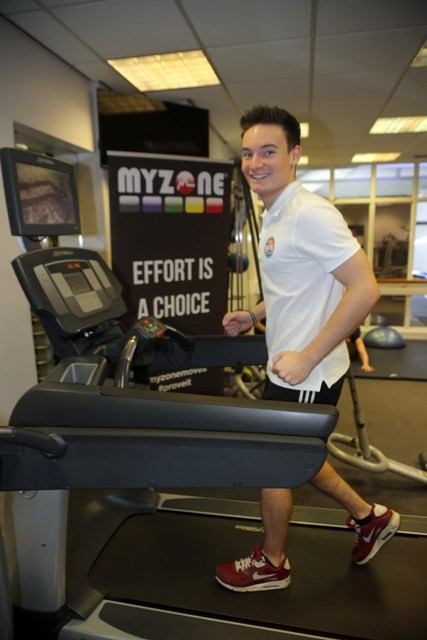 He said: "We are very excited to be working with Ashley as he trains for the run. It is a great fundraiser for Age UK. We believe that training with the MYZONE® chest strap will increase Ashley's motivation, resulting in him being able to achieve his goals. MYZONE® will help him by offering truly accurate tracking of his effort levels."
MYZONE® transmits heart rate, calories and effort in real time to a live display and wire-lessly uploads that data to a logbook that can be accessed online or through the free MYZONE® Lite App.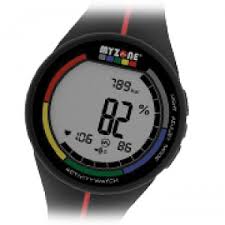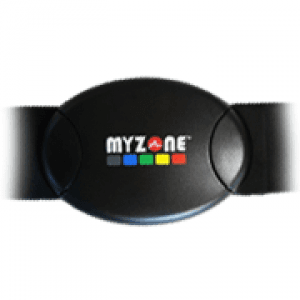 The Mercure Exeter Southgate hotel gave Ashley full access to its gym and facilities and Steve, who also took part in the run, was on hand to assess Ashley and his progress.