Ben Clark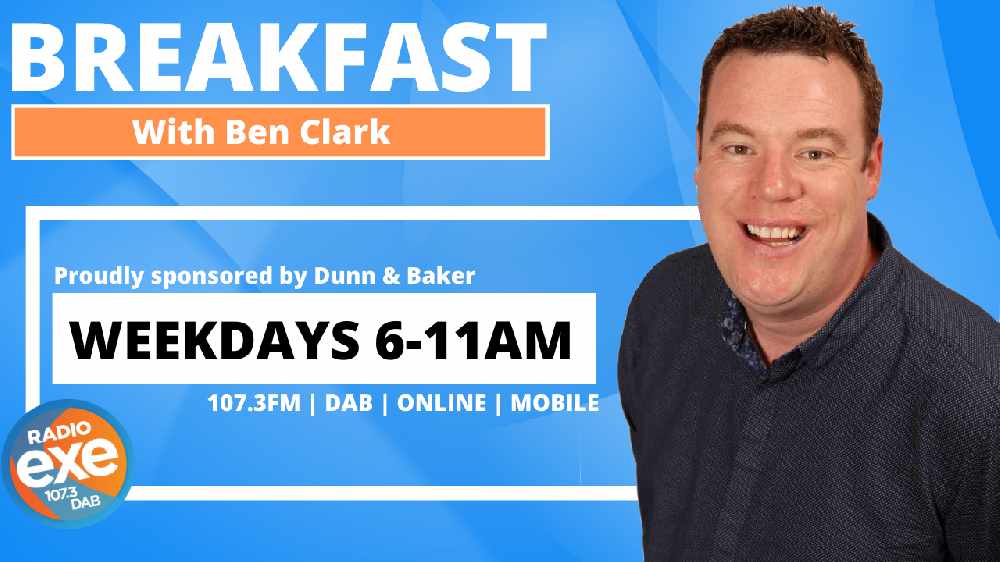 Mornings on Radio Exe - Monday to Friday, 7am to midday... Plus the Mystery Year from 9!
A few minutes with Ben to see what makes him tick...
What time do you have to go to bed to be up for the Breakfast Show?
I'm normally in bed by 9pm - I love my sleep so sometimes I'm in bed when my kids are still up!
Favourite places in Devon?
Exeter Quay is stunning, as are the moors. Exmouth and Dawlish beaches are also a favourite weekend destination when the sun's out.
Most awkward moment on the radio?
A number of years ago I got stuck in the loo whilst I was on air! The door handle snapped and I was stuck in there! Luckily, there was somebody else in the building who took over whilst I was being rescued. That certainly wasn't a bog-standard show!