JJ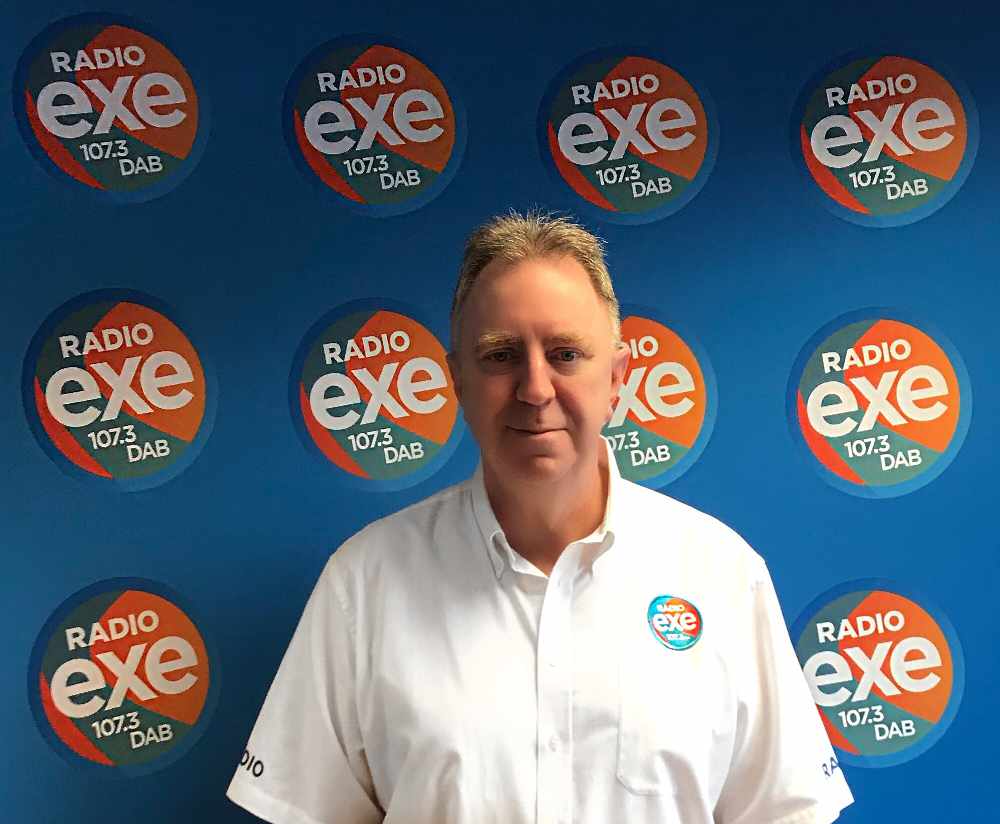 Sunday Morning with JJ from 8am
John Johnston (JJ) joined Hospital Radio Exeter in 1983 and was a regular presenter and trainer. He was one of the first hospital broadcasters in the country to be trained by the BBC at Grafton House in London in 1988.

He went on to join The Voice of Peace, Israel's first commercially-funded pop station, as the afternoon presenter. The station's output was a popular music format presented by a team of professional, mostly British broadcasters. The station boasted more than 20 million listeners stretching from the Middle East to southern Europe and Turkey.

JJ has also hosted the Exmouth Festival for the last 9 years and they have asked him back again for 2021, which marks the festival's 25th anniversary.

Hear JJ at weekends on Radio Exe across Devon.