Friday 12th April 2019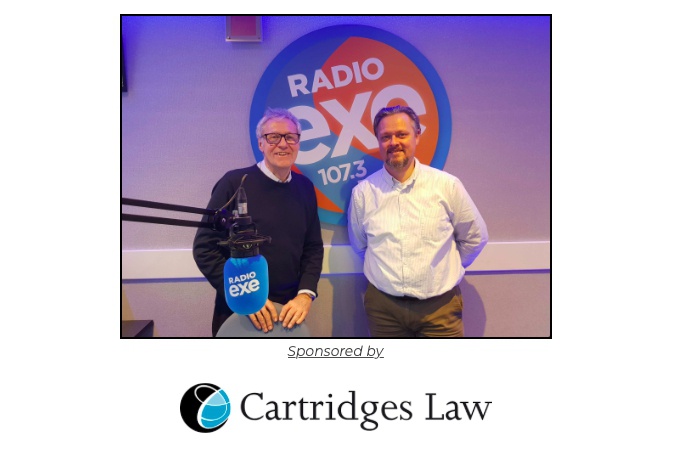 Legally Speaking with Cartridges Law, every Friday afternoon from 1pm
"I've been running a small business, with two friends. But the fiends have voted me out as managing director. It's two votes to one. We all own a part of the business. I'm an employee, as well as a director, can I take this to court?"
"I have a pilots licence and fly my friends around the country from time to time. The two of them split the costs of hiring the place and fuel. My contribution is organising it and flying the plane, but I don't play. Am I doing anything wrong?"
"My son inherited £25,000 from his grandad and we didn't tell him. He's decided not to go to university - which is what this money was going to be used for. He's just turned 18 and I'm scared he'll spend it all at once if we give it to him. Am I obliged by law to tell his about this money?"