Friday 15th March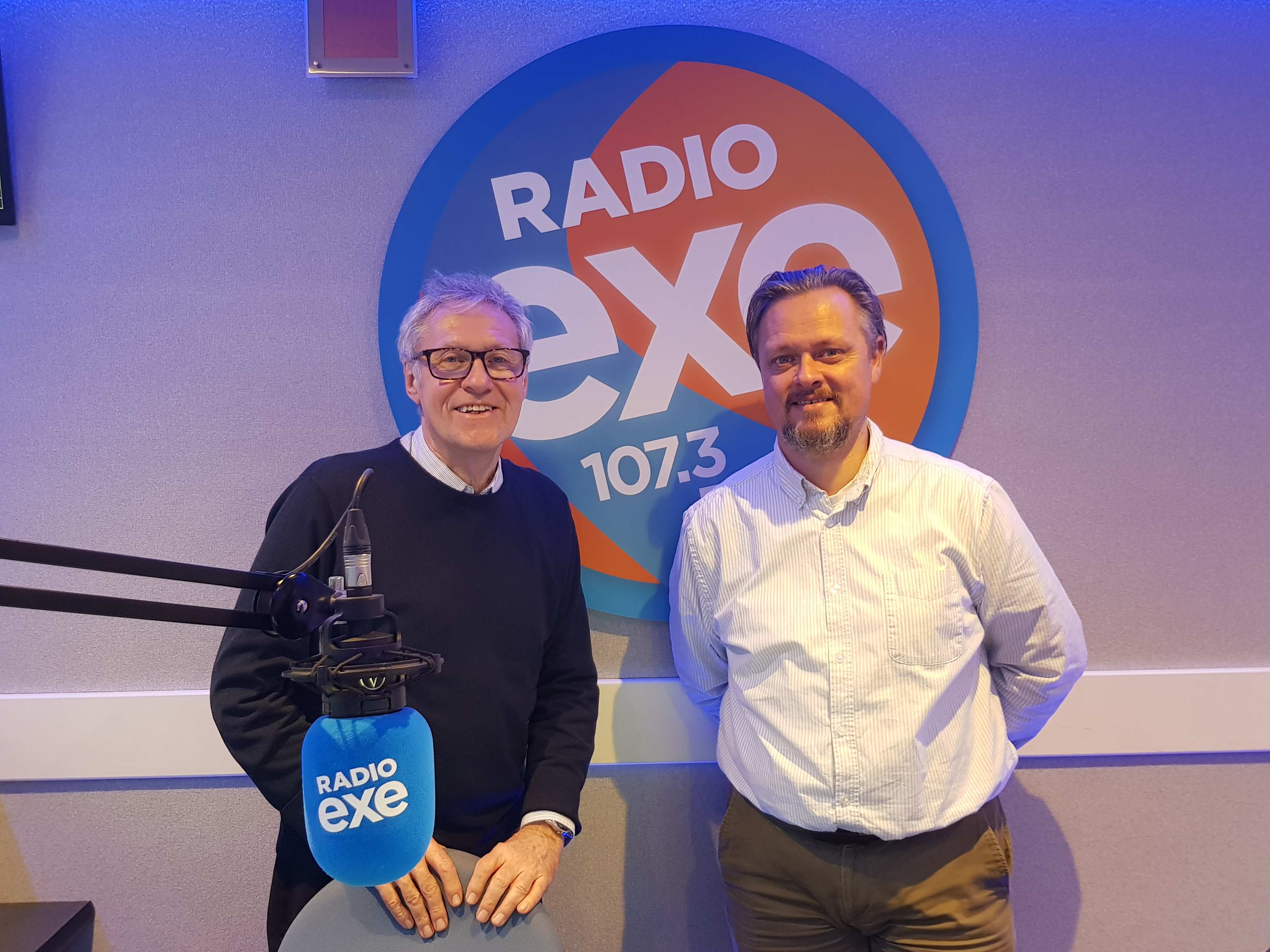 Sponsored by


"My father died four months ago, we came across his will that was written in 1982, It leaves everything to his wife at the time. Are we breaking the law if we destroy the will, or does his second marriage invalidate it?"
"I bought a dinner service set at a charity shop, clearly It's not new. When I took it home I discovered a plate and cup missing. However, the charity won't take it back as they say they're a second hand shop. I'm disappointed, do I have any legal comeback?
"My son and daughter took part in a recent protest about the environment by taking time off school. The school were happy about it. Now, the school have a protest bug - they liked the group stopping traffic in Exeter - and they are going to do it again. Will they be breaking the law?"
Do you want your question featured on next weeks show? Submit it HERE