Friday 26th April 2019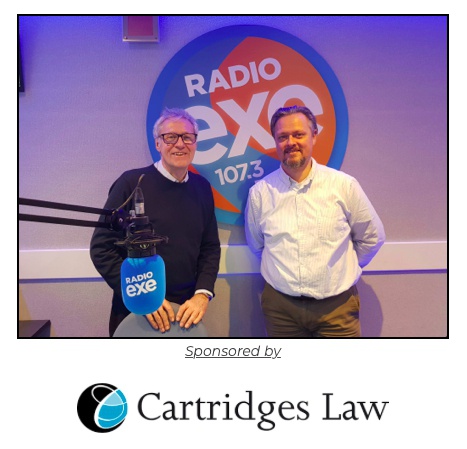 Legally Speaking with Cartridges Law, every Friday afternoon from 1pm
"I was going on holiday to Sri Lanka this summer, but due to the recent incident, I don't want to go anymore. If it's a danger zone, does the airline have to give me my money back?
"I had a little company owned jointly by me and an associate's company, which lent the business £10,000. That company sold out to someone else some years ago; but the £10k debt stayed. Now the company has been sold on again – but according to companies house isn't owed any money, and has no shares left. Everything equals zero. Has the debt died?"
"I bought a band new property in December 2017 am I am still having issues and damage from when it was purchased. I paid £28,000 for the house and stuck living in a nightmare."
"I paid for my son to go to a private school. However, he's not doing well in his GCSE's... How can I claim for some of my losses?"