Friday 7th June 2019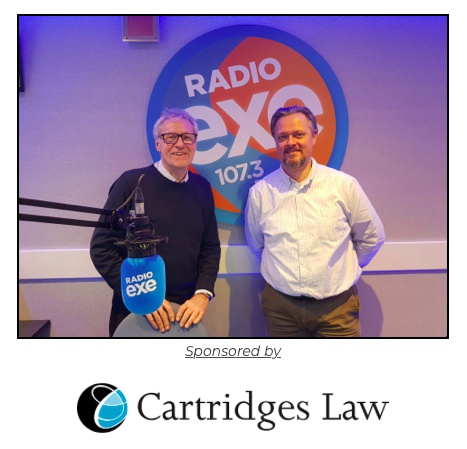 I bought some windows from a firm that had dropped a leaflet through the door. At the time I thought the price was good; they'd reduced them from £12,000 to £6,000 but the deal was only available on the day the salesperson visited. They haven't been fitted yet, but I've since learned I could get the job done for £3,000. It looks like the original price of £12k was just made up. I'm beyond the cooling off period, but do I have any right to cancel as I think I've been misled. The firm says the contract is the contract and I must pay?
I have two part-time jobs. One of my employers wants me to go self-employed. They say my hours are not consistent and that I don't use their premises, so it's quite normal for people to run what they call 'service companies'. They've shown me that I'll actually pay less tax. I'm keen but my husband says it's a scam. I've only worked for this company for six months and some new people they're hiring are freelancers. Do I have to do this? Can they make me redundant otherwise?
I have a flat I let out to my nephew. I'm changing my bank, and as part of the paperwork, I have to produce a tenancy agreement, an energy certificate and gas and electricity safety certificates. I don't have any of these things, as he's my nephew. The obvious thing is just to pay up and get these things arranged - but are there any different rules for letting to family members? It's going to cost about £500 to do this paperwork and it seems a waste.
The council is thinking about making my street a conservation area. This sounds nice, but I don't understand the implications. Presumably it means things like I can't put in modern windows - and if that's the case, I should be getting things done now. Can you say what the downsides of this may be?
I understand there may be some changes in the size of extension people are allowed to make to their homes. We're thinking of extending, and we have quite a bit of space we could build into. If the law's going to change, we might wait. Do you know anything about this?