Matt Rogers
Radio Exe Breakfast, proudly sponsored by Crealy Theme Park & Resort.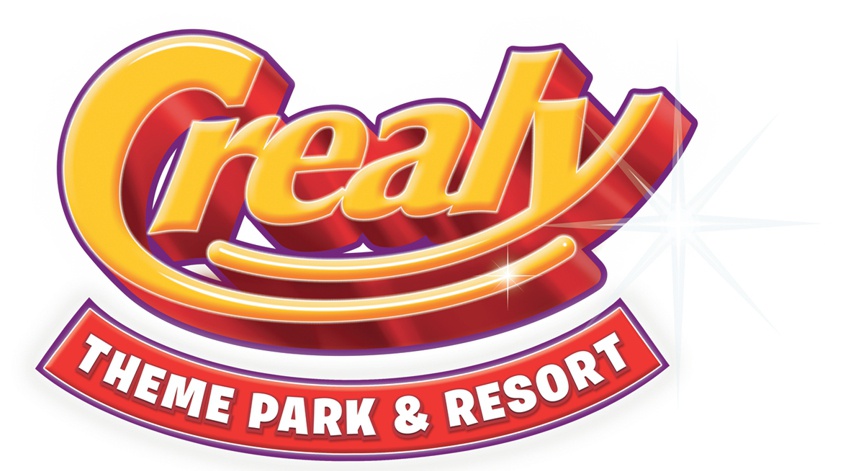 Matt's been on your radio in the south west for the past couple of decades (I started VERY young – Matt), with stints at Kiss, Heart & the BBC, but while many of the others have deserted Devon, he's staying put and is here at Radio Exe to jump start your day!
Expect Christmas chat at inappropriate times, Little Chef nostalgia, regular random cat updates, plus awesome giveaways, the most music and Devon's news every weekday morning when you wake up
Get in touch on socials @mattsyourlot.