Crealy Jukebox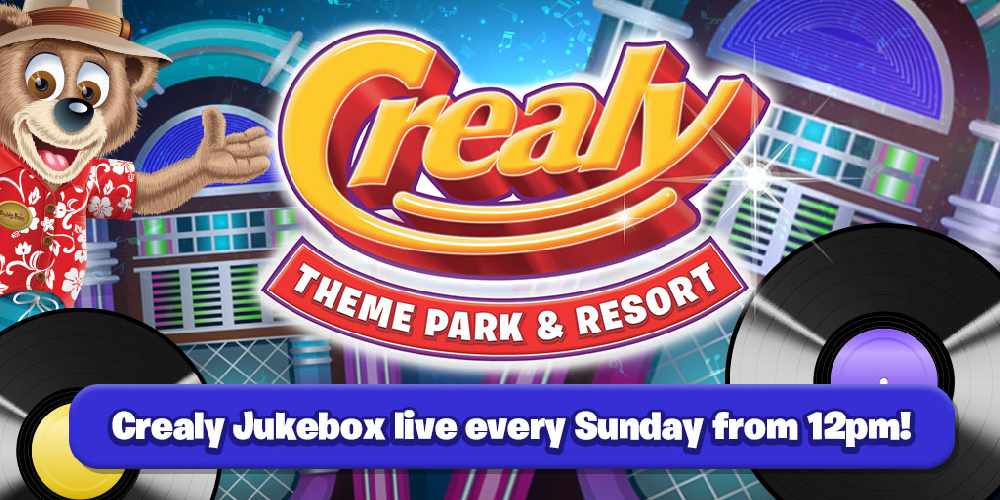 Request a song every Sunday afternoon on the Crealy Jukebox
No need to hurry! No need to bring your jukebox money!
It's here every Sunday. It's free. It's the Crealy Jukebox; two hours of your requests, courtesy of Crealy Theme Park & Resort, the place with the most rides in Devon. And not just music; each week, we've a chance to win family entry to Crealy.
Book your music request now and we could be playing it this Sunday.
Submit your song request, and tell us why you want us to play it, below.