Radio Exe Christmas Stocking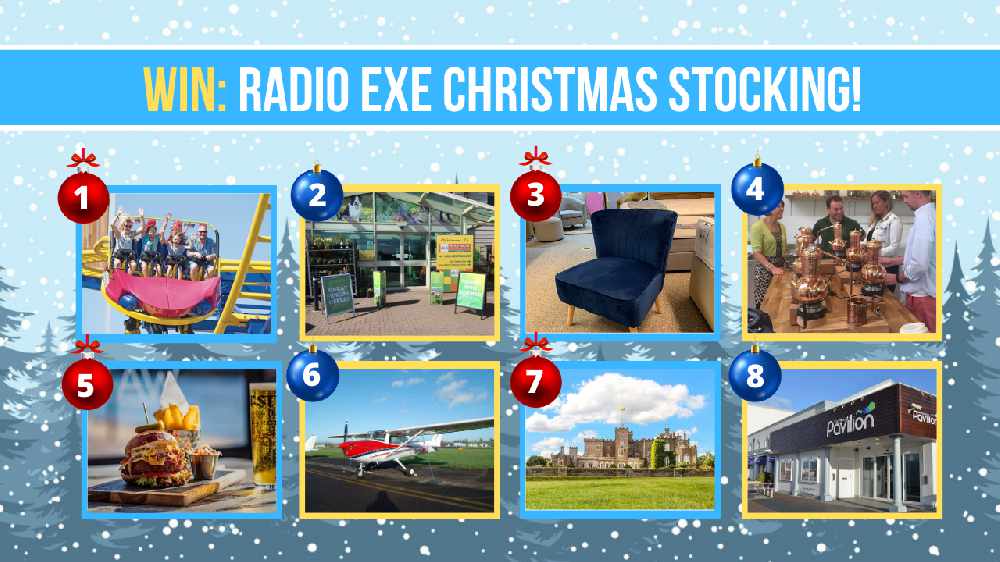 Here's your chance to win the Radio Exe Christmas Stocking, featuring a handful of exciting days out, meals, shopping vouchers and more!
To win this spectacular prize all you need to do is text in (81400 start your message with an X) when you hear our 'Christmas song of the day'.
The festive tune will be played once a day, from Monday 23 November to Friday 18 December, on either Breakfast with Ben Clark or Drivetime with Ashley Jeary.
Keep listening for your chance to win! Scroll down this page for all the prizes up for grabs, good luck!

Luxury family glamping break at Crealy for up to 6 people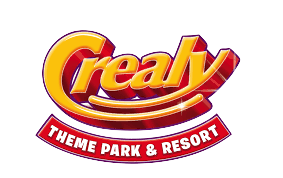 Enjoy a luxury clamping break at Crealy, for up to six people! Crealy's Glamping breaks offer a unique and more luxurious take on Camping than you have ever experienced before. Their tents have electricity throughout and come complete with cooking facilities, bedrooms with full sized beds and a dining area, meaning you and the family can enjoy the best experience during your Glamping holiday in Devon.
View the terms and conditions for the prize here.

£500 worth of Regatta Clothing for the family thanks to Mole Avon Country Stores


Here's £500 to spend at Mole Avon Country Stores! Visit here for agricultural, clothing, equestrian, household and pet products, and much more. Their 3 retail shops are located in Axminster, Crediton & Okehampton.
View the terms and conditions for this prize here.

Luxury bedroom armchair from Queenstreet Carpets and Furnishings




Win this luxury armchair chair from Queenstreet Carpets and Furnishings! For over 50 years, Queenstreet Carpets & Furnishings recipe of success has been founded on providing great quality, well-priced products with high levels of customer service throughout the South-West and across the United Kingdom. They are a family business and have spent many years continually sourcing the finest products which are demanded by our customers and offer these at the most competitive prices possible.
View the terms and conditions for the prize here.
Rum making experience for two people at the Devon Distillery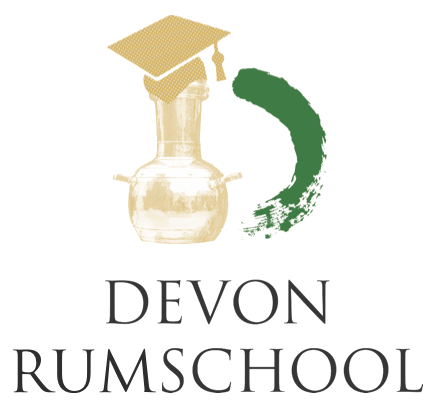 Cosmo Caddy, the founder of Devon Distillery, has quality alcohol production in his DNA. Cosmo's grandfather created Sharpham Vineyard in beautiful South Devon and the first vines were planted in the same year as Cosmo was born. Being surrounded by and involved with the award-winning quality of Sharpham wines all of his life has given Cosmo a strong foundation on which to launch Devon Distillery.
View the terms and conditions for this prize here.
Family meal at On The Waterfront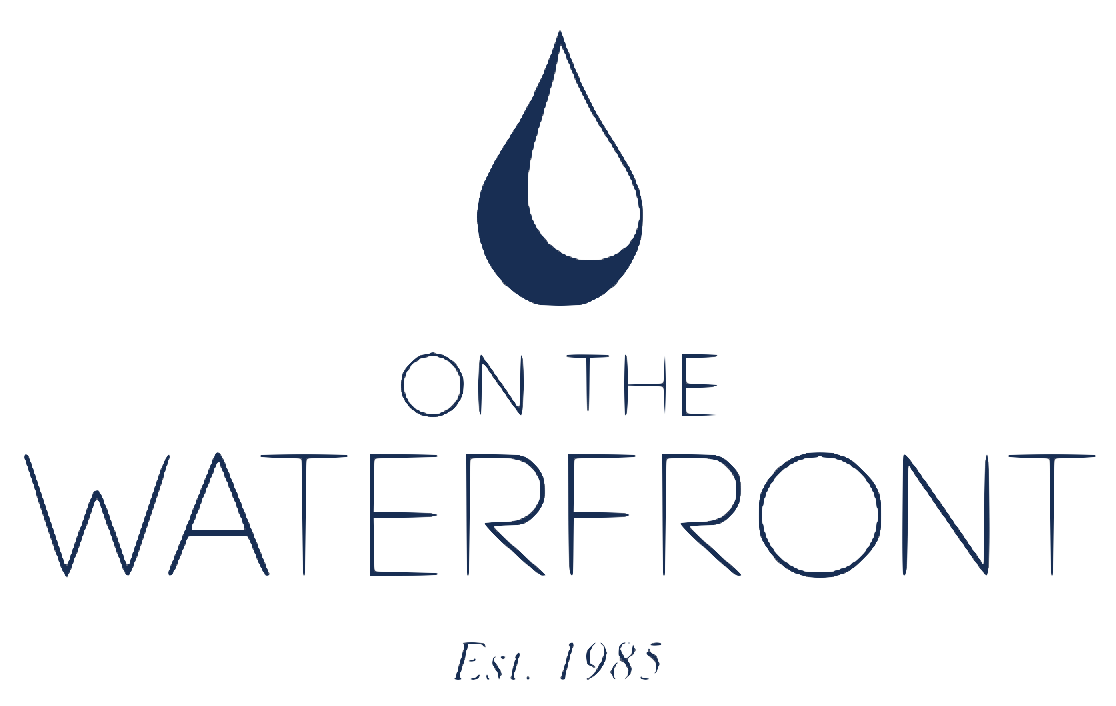 The first prize in our Christmas stocking is a family meal up to £75 at On The Waterfront, Exeter. Perched on the edge of the historic Exeter Quayside, they are housed on the ground floor of a magnificent 19th century warehouse. The restaurant offers a selection of tempting lunch and dinner dishes - from their well renowned pizzas to fresh fish, meats, pastas and salads - while their extensive bar offers a selection of wines, beers, spirits and soft drinks.
View the terms and conditions for this prize here

Family membership for two adults, two children to Powderham Castle


With acres to explore, a full schedule of seasonal activities and over 600 years of history to uncover – there's much more than a day to be had at Powderham. Beyond the castle, Powderham boasts an array of wonderful attractions. Hours of fun can be had within the Walled Garden which is home to a children's play area, pets corner, duck ponds and the majestic Victorian Glasshouse.
View the terms and conditions for this prize here.

Aviation South West: 60 minute trial lesson in a Piper PA28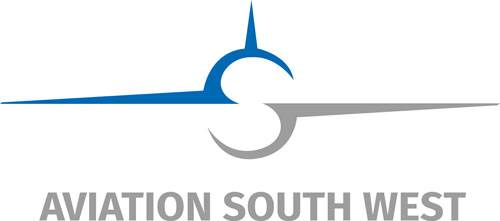 With their vast experience in the industry, Aviation South West can ensure that prospective pilots get a world class training in a safe, user-friendly environment. In fact, they pride themselves on their impeccable safety record. The SSR radar (secondary surveillance radar) at Exeter airport also plays an important role in improving safety. As an independent, family-run school they can give their trainees personal, one-on-one attention in a prime location, where the airspace is still free from congestion.
View the terms and conditions for this prize here.

Lunch for two at Exmouth Pavilion Café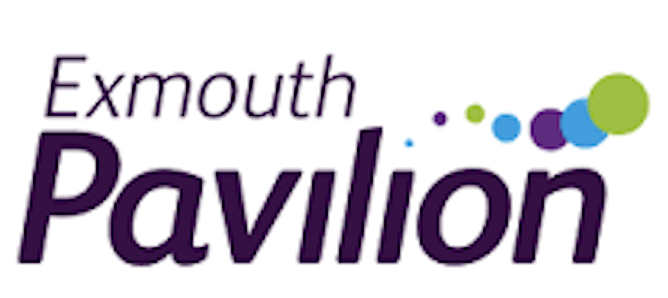 All their food is top quality, local produce and they will always try to accomodate your dietary requirements. The cafe can offer you a cup of tea and coffee with a slice of delicious cake for just £3.50, plus there are pre-show meal deals available too Friendly dogs are welcome to accompany you.
View the competition terms and conditions for this prize here.