£1,000 at Breakfast

Here's your chance to win £1,000 in our new competition, The Vault, proudly sponsored by Exeter Roofing Supplies!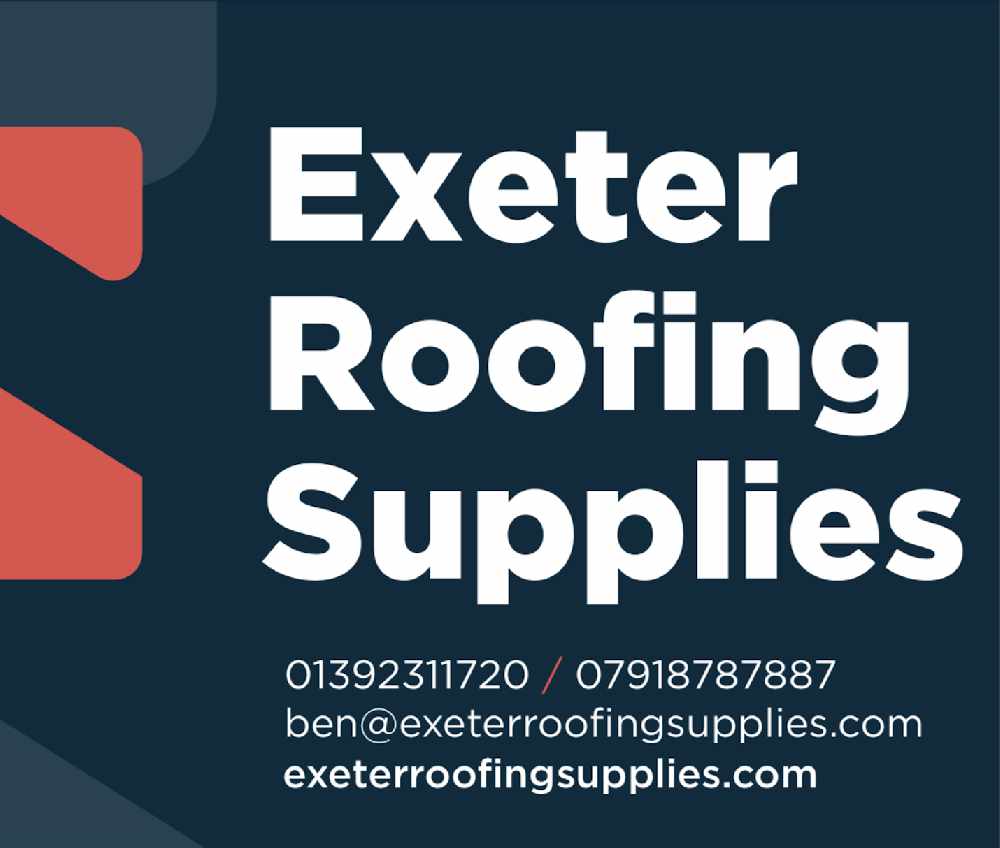 Sponsored by, Exeter Roofing Supplies
Unlock the vault on the Matt Rogers breakfast show and you could win a grand!
The competition is simple. Get ready to phone Matt in the morning, just after 8:30 am, on Exeter 829173. If Matt picks up the phone, he'll give you three questions to answer.
Question 1: Will win you a Radio Exe car sticker.
Question 2: Will win you pair of tickets to Crealy Theme Park & Resort.
Question 3: Will win you the opportunity to open the vault - pick your three-digit code and £1,000 could be yours!
Wrong guesses so far:
107, 161, 747, 124, 158, 628, 328, 224, 828, 691, 159, 179, 712, 842
Competition terms and conditions apply:
- You must be 18 or over to enter this competition and live in Devon
- You will have 10 seconds to answer each question
- Telephone calls will be charged at standard network rates
- Prizes will be fulfilled within 30 days of winning the competition
- The Vault's three-digit code was set on 18 April 2021 and will remain secure at Radio Exe's registered office
- Apple is not a sponsor