WIN: Nominate your lockdown legend!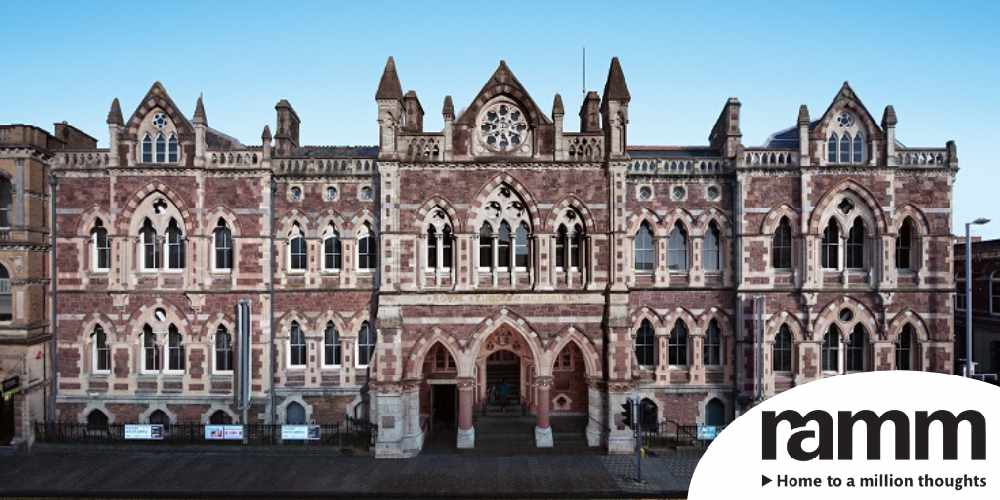 Exeter's Royal Albert Memorial Museum – the RAMM – together with Radio Exe, is looking for 100 local Lockdown Legends whose photos will go on display at the museum in a forthcoming exhibition.
From care workers to NHS staff, bus drivers to refuse collectors, people working at food banks and postal workers, teachers, parents and the teenager doing shopping for a neighbour, Lockdown Legends will celebrate the resilience of the people of Devon who have helped the most vulnerable in our society during the crisis.
Judge Angela Rippon says: "'There have been many uplifting stories about the heroic and selfless actions of individuals who have gone above and beyond to help others during this unprecedented time. This exhibition is an opportunity to celebrate and honour them and provide those that have been supported, or seen the lives of others improved, a chance to thank those individuals."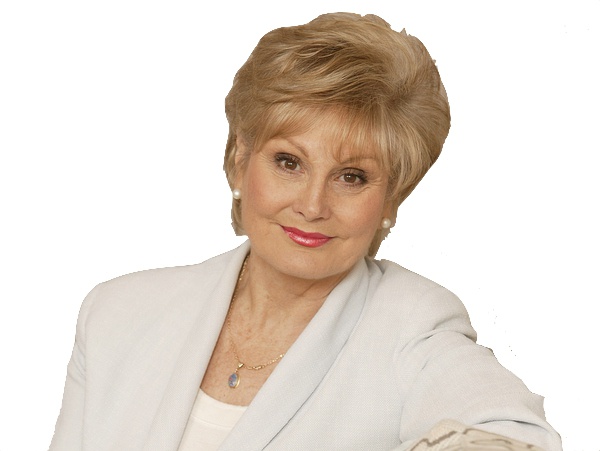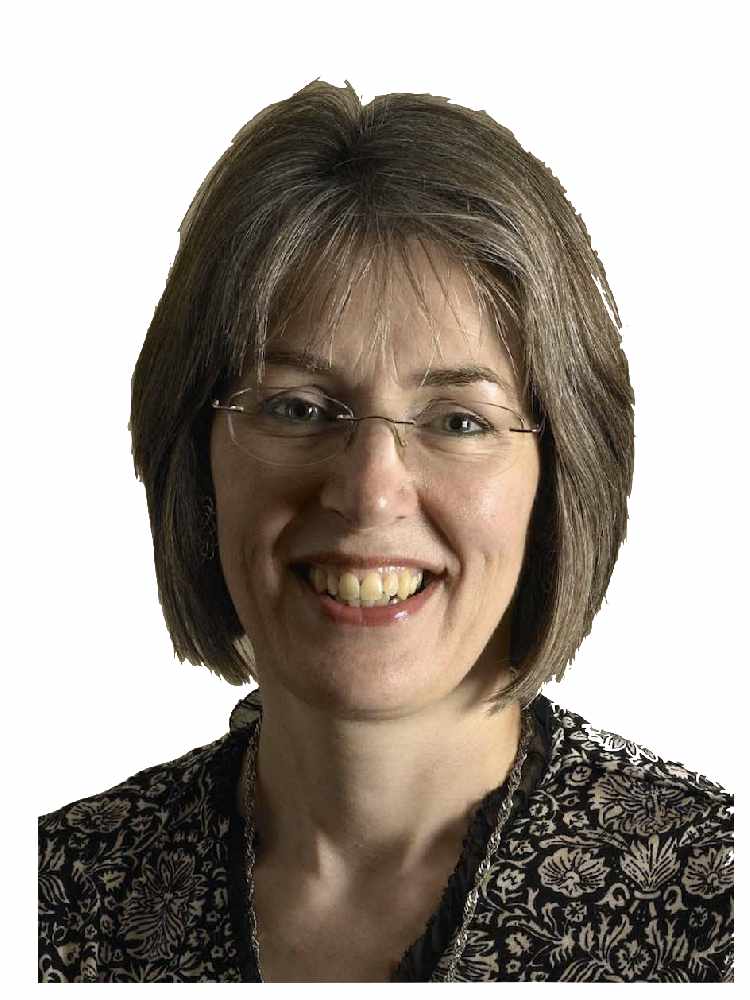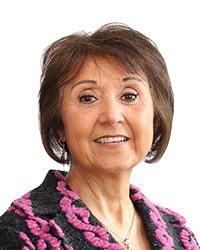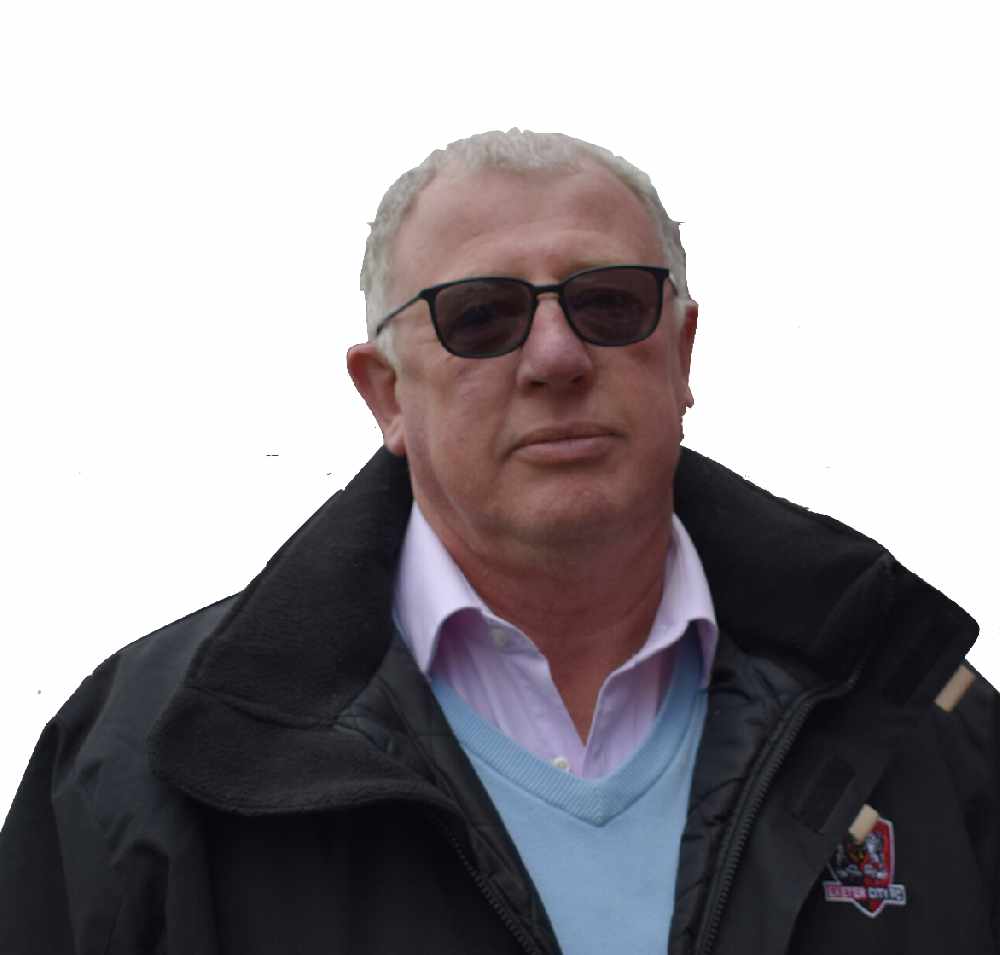 The judges (Amal Ghusain, Camilla Hampshire, Angela Rippon, Julian Tagg)

How to enter
Take a splendid photographic portrait of the person you're nominating. Tell us in no more than 100 words why they're a Lockdown Legend. Images will be assessed on the emotion and experience they convey rather than its technical expertise (fill out the form below).
Watch the short video below about how to capture a portrait photo by photographer Anita Corbin.

Nominate your lockdown legend here: www.rammuseum.org.uk/getting-involved/lockdown-legends
Closing date: Sunday 19 July, midnight.