Tell us your lockdown love story to win a trip to the Headland Hotel plus £500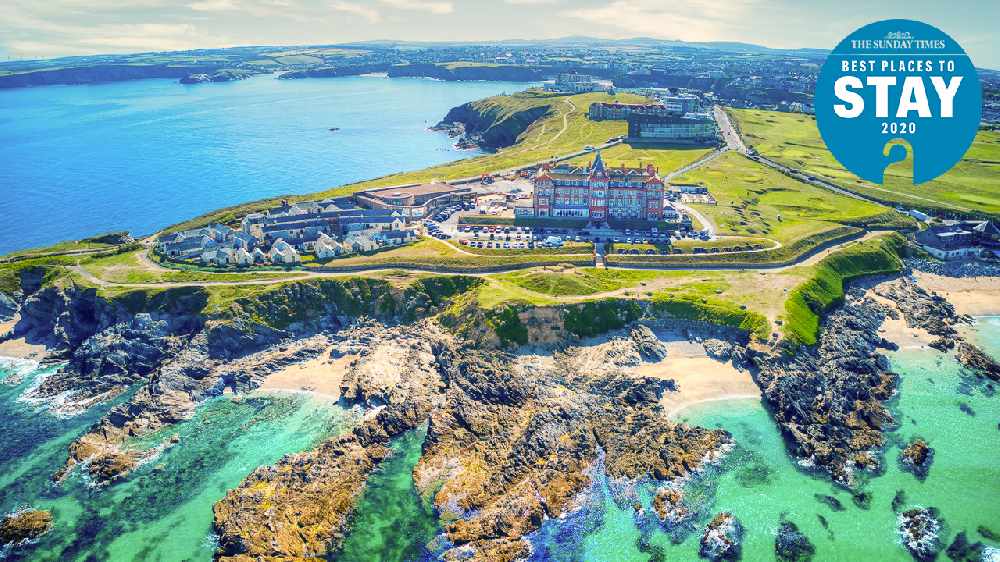 Here's your chance win a weekend break for two at the Headland Hotel (pictured above) AND £500 spending money, thanks to The Family Law Company!

We want to celebrate some of the good things to come from 2020 so we are asking you to share your lockdown love stories for a chance to win a two nights away at the Headland hotel, Newquay with £500 spending money – thanks to the Family Law Company.
Whether you've found creative ways to propose to your fiancée, met your perfect guy via zoom, adapted your dream wedding or put your heart into raising funds for a local charity we'd love to hear about it - Use the form at the foot of the page to send your entry.
Who are the Family Law Company?
The Family Law Company is widely regarded as one of the country's leading family law practices, offering expertise and empathy to individuals and families in need of legal help. From their base here in South West England they represent clients across the UK and internationally. The Family Law Company provides a comprehensive range of family law services including prenuptial agreements, divorce and separation, children and contact, grandparents' rights, and unmarried couples law.
Each year, The Family Law Company handles more than 2000 cases, helping families across the region to resolve problems in the least stressful way and face their future with confidence.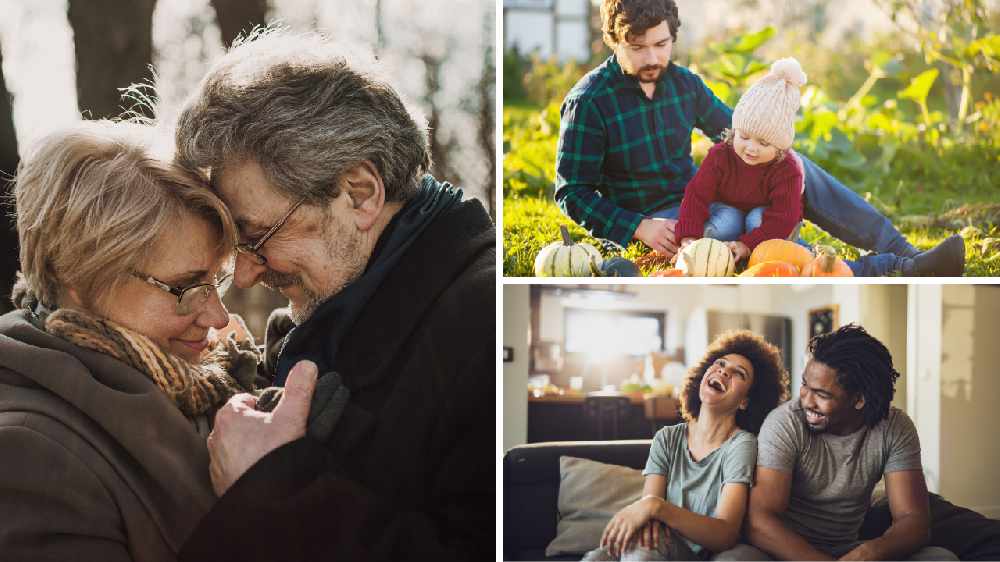 The Family Law Company
Let's make some happy memories in 2021
Thanks to The Family Law Company, two of you could be staying in the five-star Headland Hotel, Cornwall, for two nights - with £500 spending money!
Set upon an exclusive clifftop overlooking Cornwall's stunning Fistral Beach, The Headland luxury hotel in Cornwall is the ideal place to relax and unwind. Whether it's a romantic walk on the beach, some indulgent pampering at the five-bubble rated spa and new £10 million Aqua Club or treating yourself to rosette-worthy dining the winners of this competition will have the perfect opportunity to make some memories in beautiful surroundings. It is your chance to start 2021 with a brand new story to tell.
Share your lockdown love story
Did you move in together when lockdown was announced because you couldn't bear to be apart? Did you have to find a creative way to celebrate that special anniversary? Or perhaps lockdown meant you started virtually dating? Perhaps you gave your heart to a charity that needed support or helped your elderly neighbours? Whatever your lockdown love story use the form below for a chance of winning this spectacular prize.
Find out more about the Family Law Company via their social media platforms below.
Tell us about you lockdown love story below
This Radio Exe competition closes on Friday 12 February 2021 at midday.
Competition terms and conditions apply.