Community News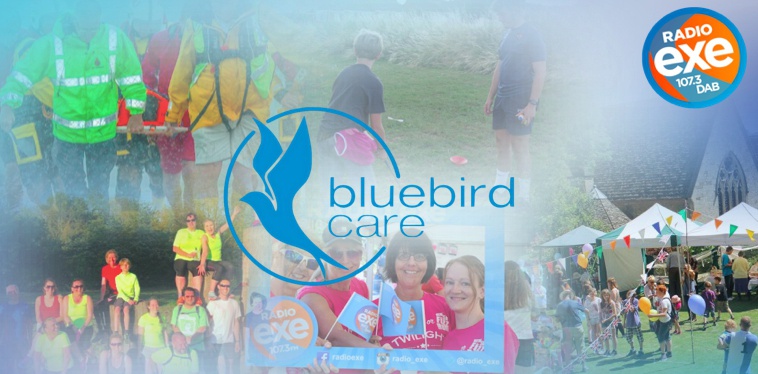 The Community News – with Bluebird Care.
Supporting local people to live life in the home they love. Join the team of Devon Bluebird Care Assistants and make a difference to your local community. Find out more details by clicking here.
Radio Exe Community News, sponsored by Bluebird Care. Updated every week, do you have a community event or any news you would like to share? If so, get in touch. Email sam@radioexe.co.uk and we'll feature it on this page.