Ashley Jeary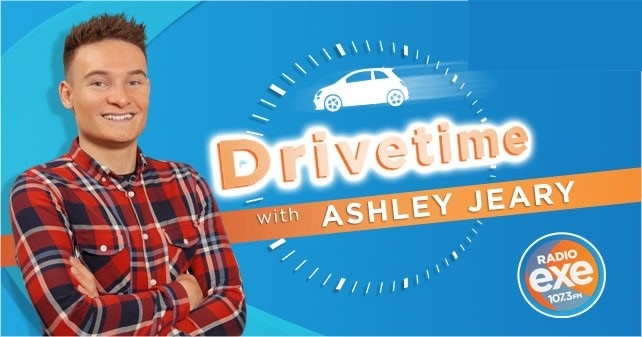 Join Ashley Jeary on Drivetime from 2 till 7pm Monday to Friday, proudly sponsored by Tamar Security - Ashley's mission is to get you home in one piece and with a smile on your face, so as well as the best mix of music expect the latest local and national news stories and traffic and travel updates for your journey.
Including the Mystery Year Triple Play... can you work out the Mystery Year from 3:30?
5:30 - How much of a pop tart are you?...can you work out 'Just A Little Bit?'
Each evening he showcases the best local entertainment, gigs and what's on info.
Our very own multitalented Ashley Jeary has been out and about learning various new skills all around Devon, find out how he has been getting on mastering everything from the likes of learning to be a bus driver with Stagecoach, training for a 10k run with the Myzone Fitness Belt and being a Zoo Keeper with Paignton Zoo and more recently he has visited Exeter's 7 Leisure Centres, trying to get fit for the winter... click here!
Follow Ashley on

Exeter born and bred, Ashley has been involved in radio since his work experience days at the tender age of 16 whilst still at Exeter College. Radio Exe swooped in and got him on board.
He presents our popular Drivetime Show and you can also catch him covering the Breakfast Show when Ben is on holiday! Plus catch him Saturday afternoons from 2pm as part of the More Music Weekend on Radio Exe.
Ashley is also one of the Radio Academy's 30 Under 30.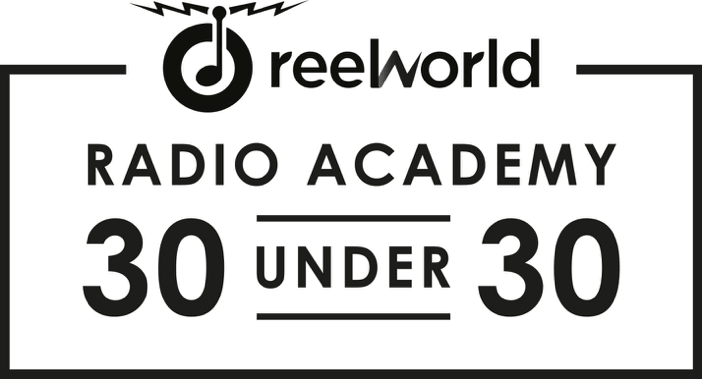 Its been another busy year at Radio Exe, Ashley and Radio Exe Crew have been attending events all over Devon... See what they have been up to recently below!
Click here to check out all the latest photos of the Radio Exe Crew.