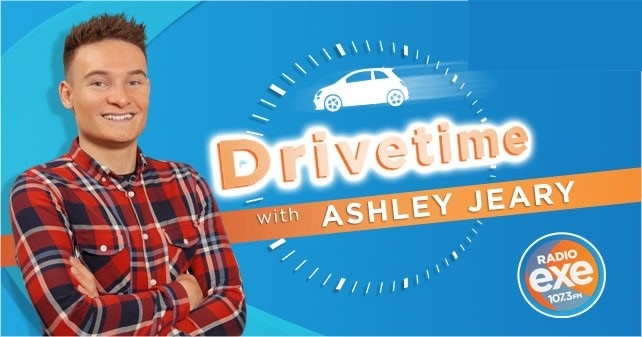 Ashley Jeary is one of the Radio Academy's 30 Under 30.
Ashley fronts our Drivetime Show from 3 till 8 Monday to Friday.



Join Ashley on Drivetime, proudly sponsored by the Days Rental, Exeter - he will have all the latest traffic and travel updates you need to get you home, including the Mystery Year Triple Play... but can you work out the Mystery Year from 3:30?
At 6, its Six of the best.
6:30 - How much of a pop tart are you?...can you work out 'Just A Little Bit?'
Each evening he showcases the best local entertainment, gigs and what's on information.
Follow Ashley on

Exeter born and bred, Ashley has been involved in radio since his work experience days at the tender age of 16 whilst still at Exeter College.
Radio Exe swooped in and got him on board, he's now our Deputy Programme Manager and co-ordinates all our marketing and audio production as well as managing the 'Exe Crew' - our talented group of young people who promote the radio station across Exeter, Mid & East Devon.
Ashley presents our popular Drivetime Show plus you can also catch him covering the Breakfast Show when Ben is on holiday!
Its been a busy year at Radio Exe, Ashley and Radio Exe Crew have been attending events all over Exeter, Mid & East Devon...
Have you been snapped by the team?
Click here to check out all the latest photos of Ashley and Radio Exe Crew!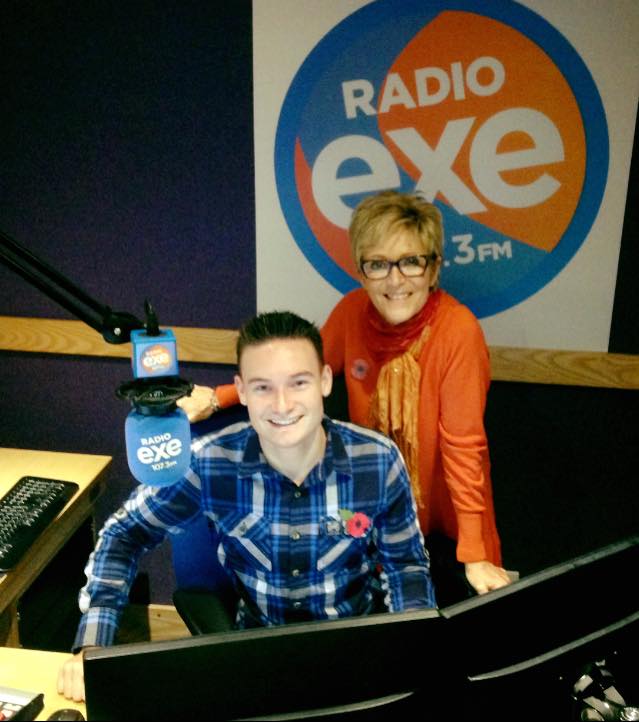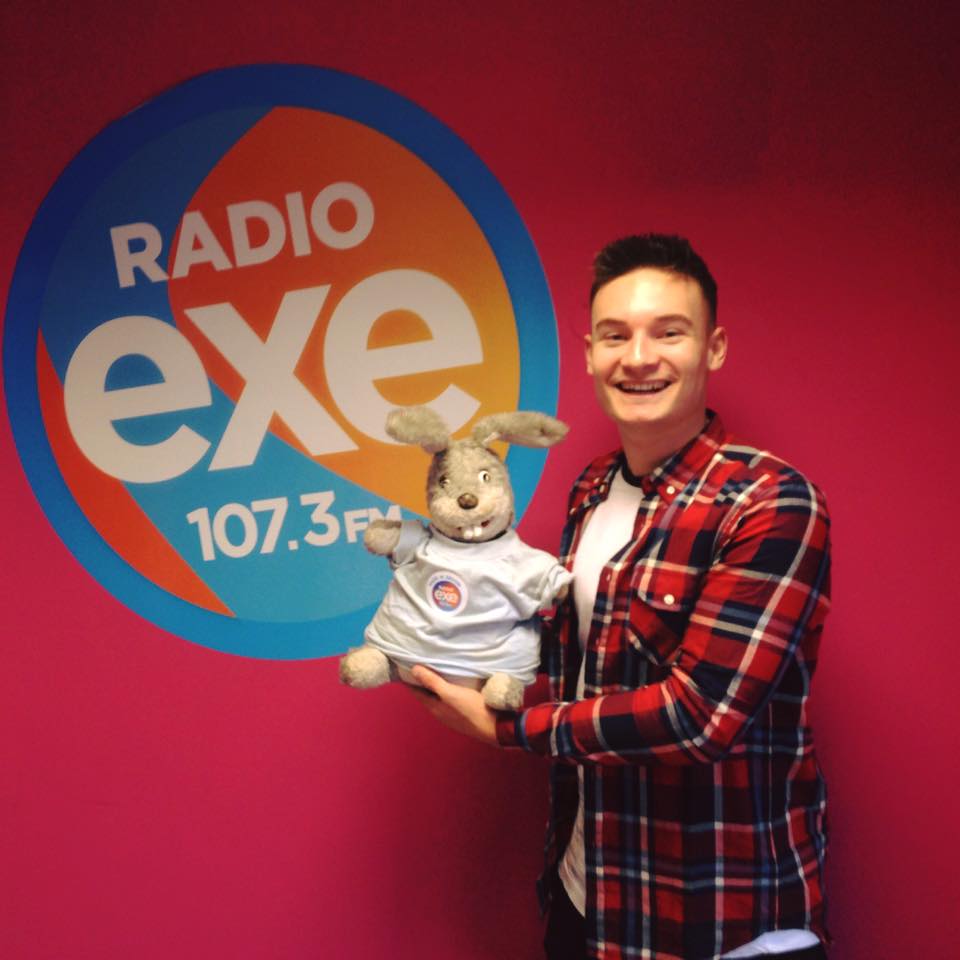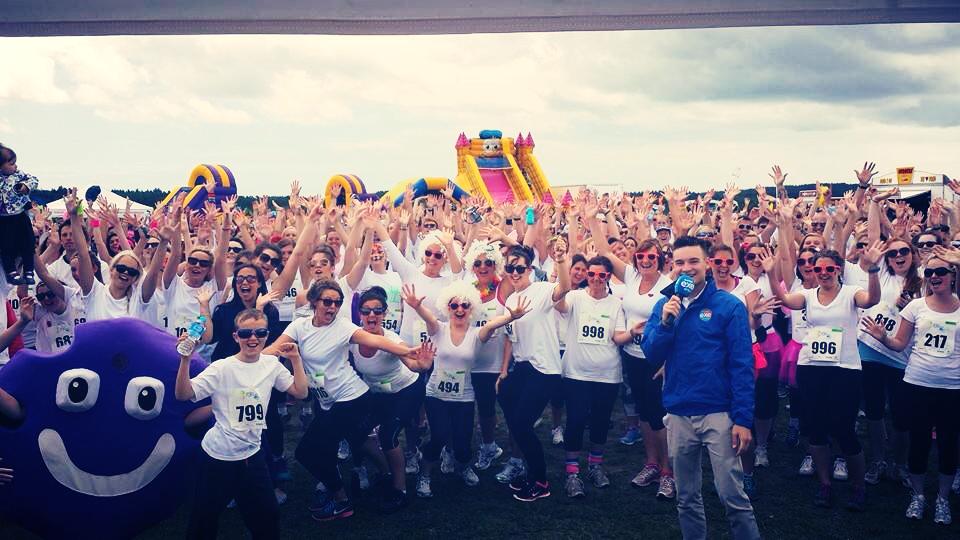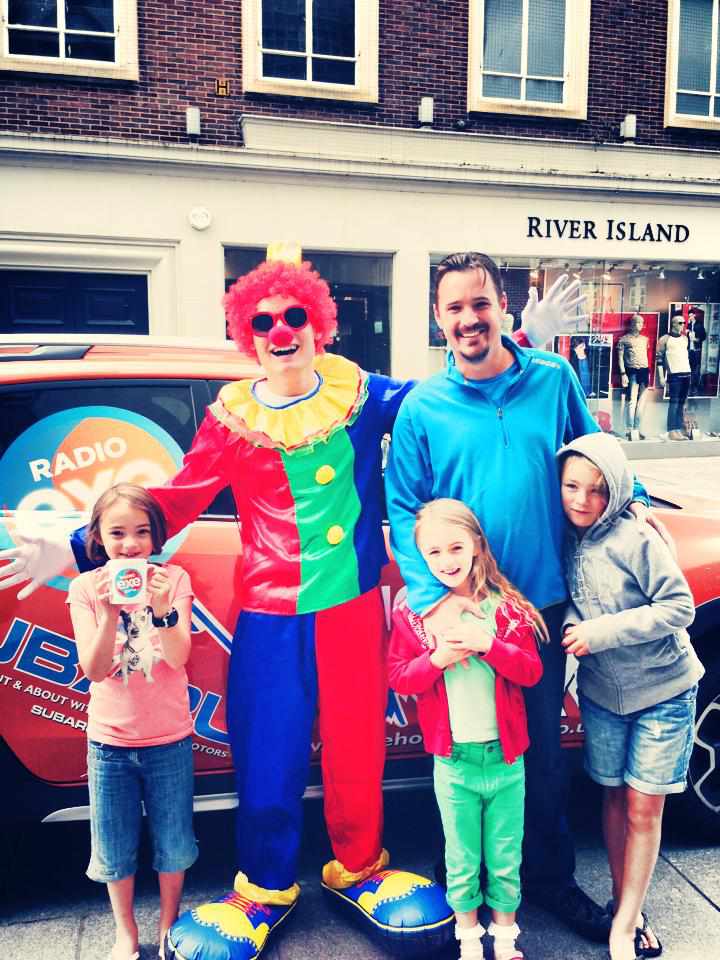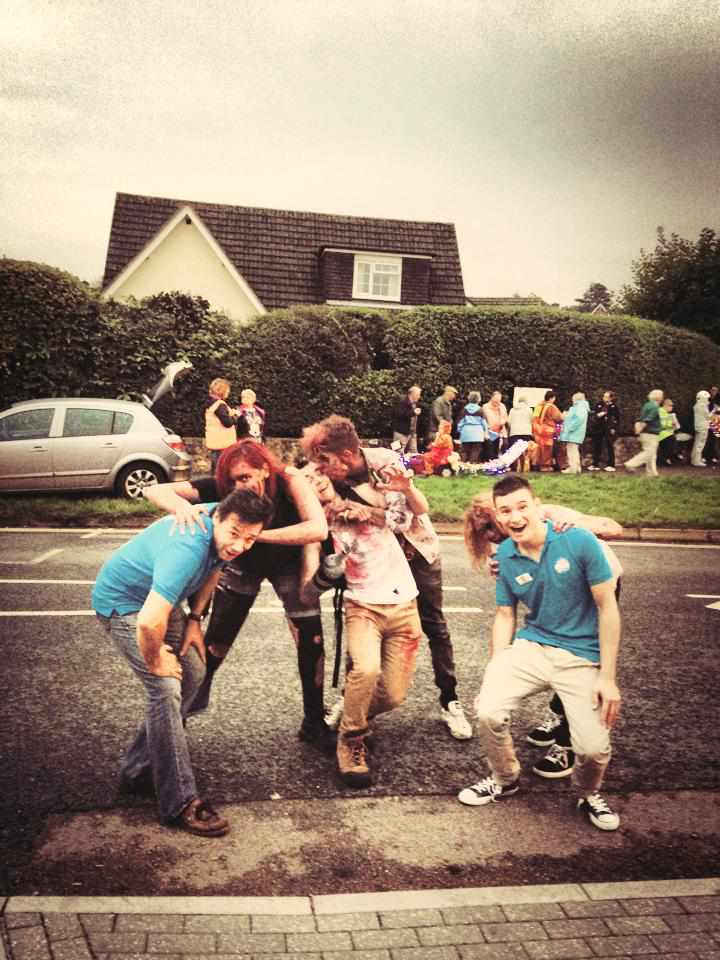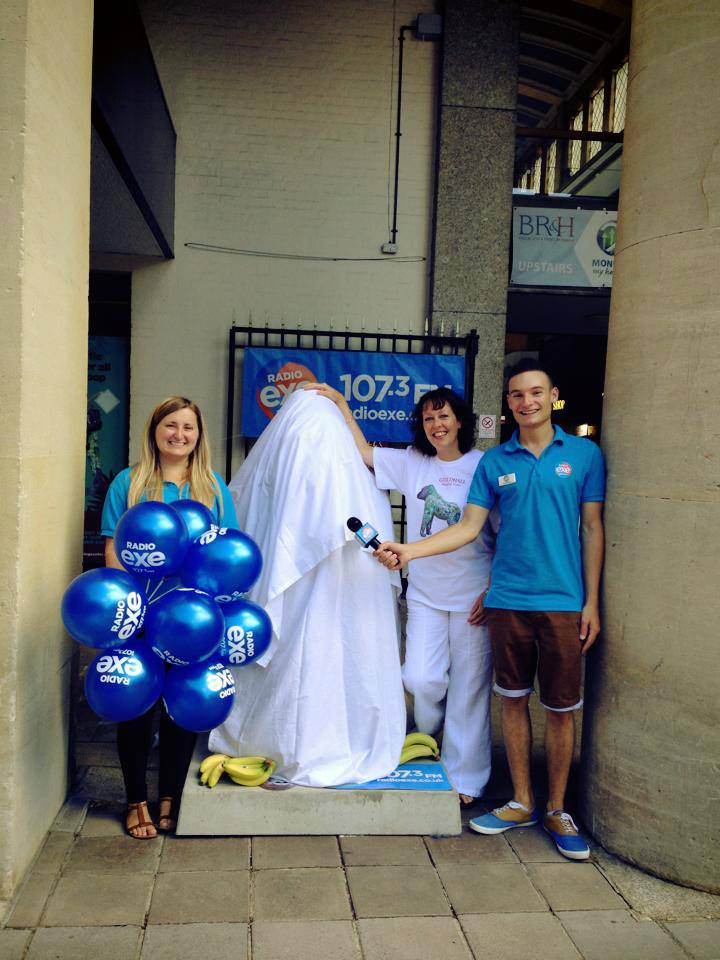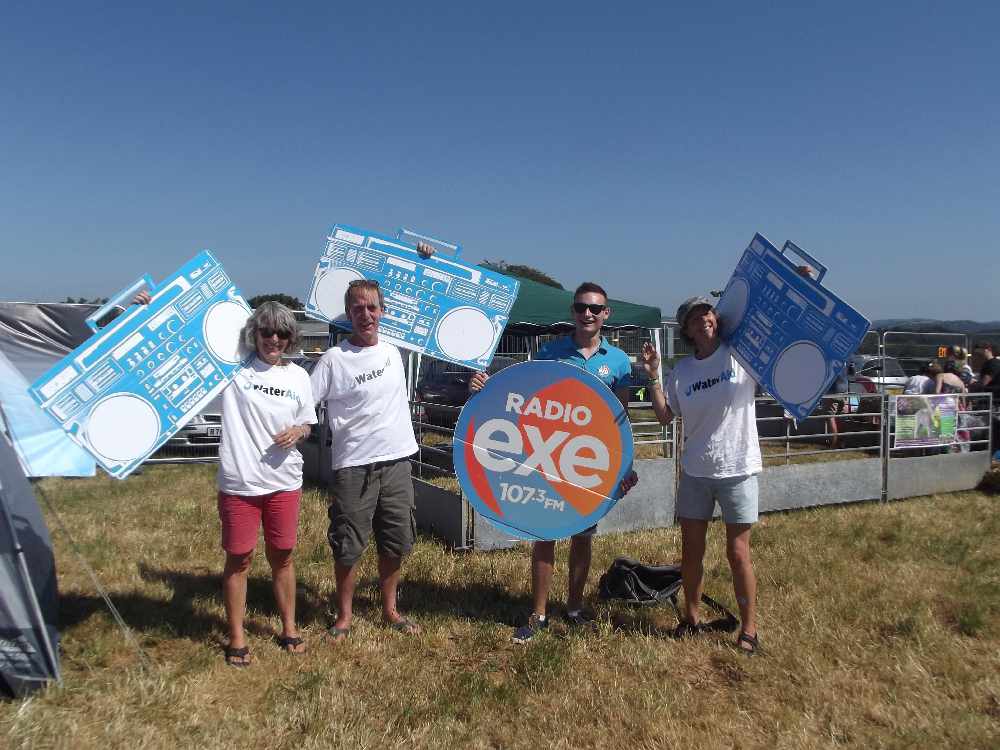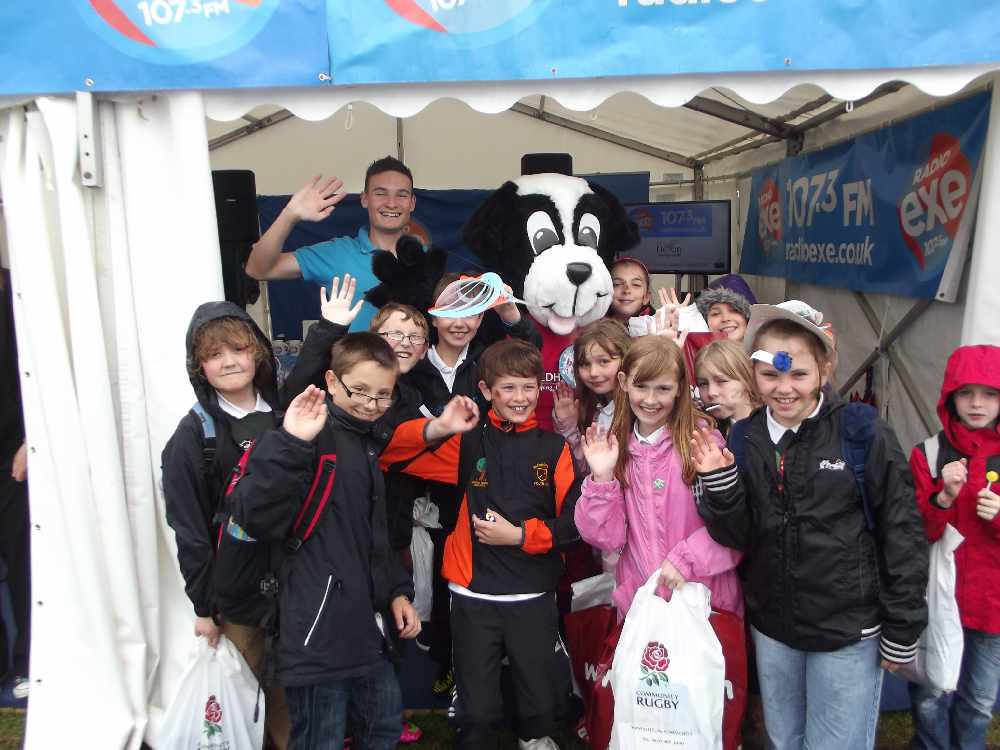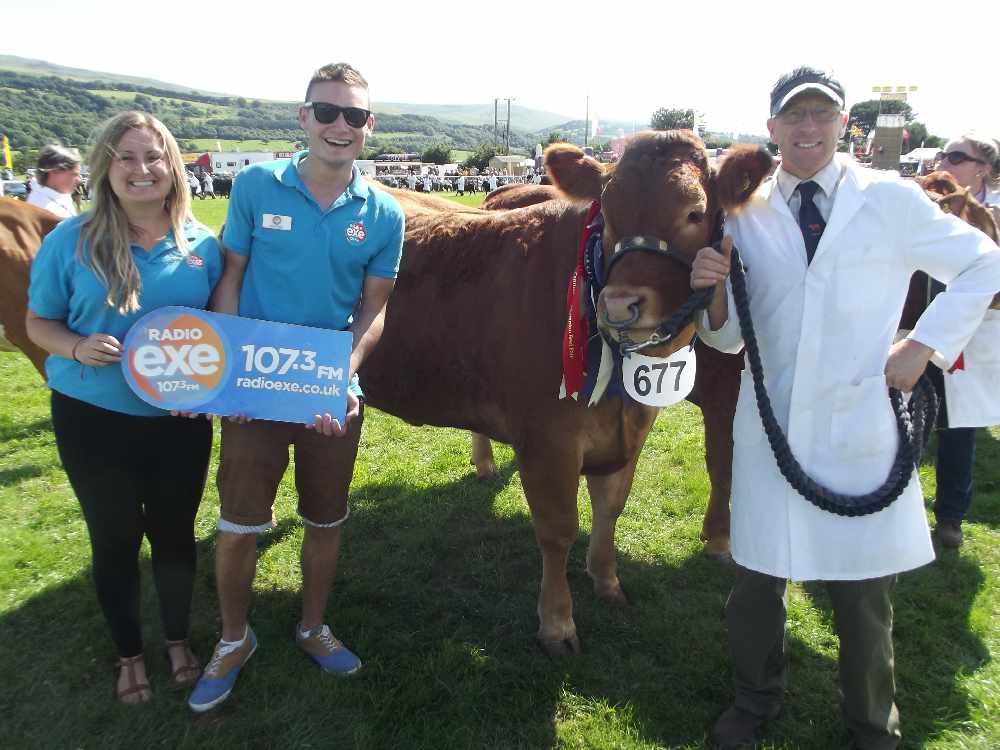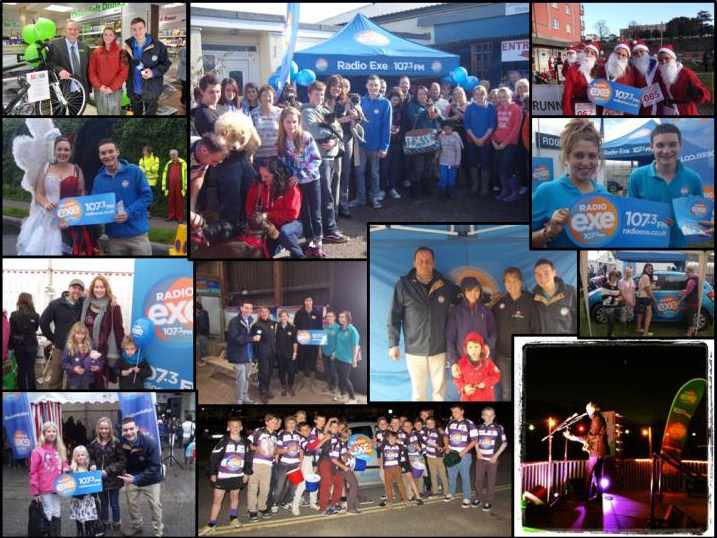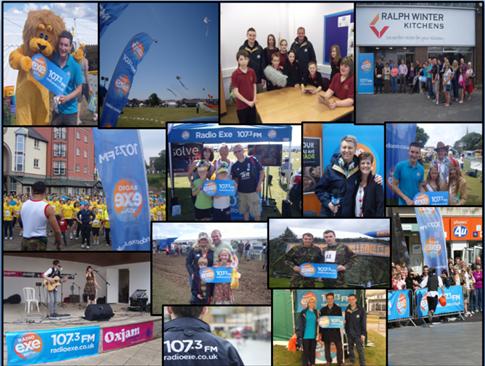 Radio Exe Factor!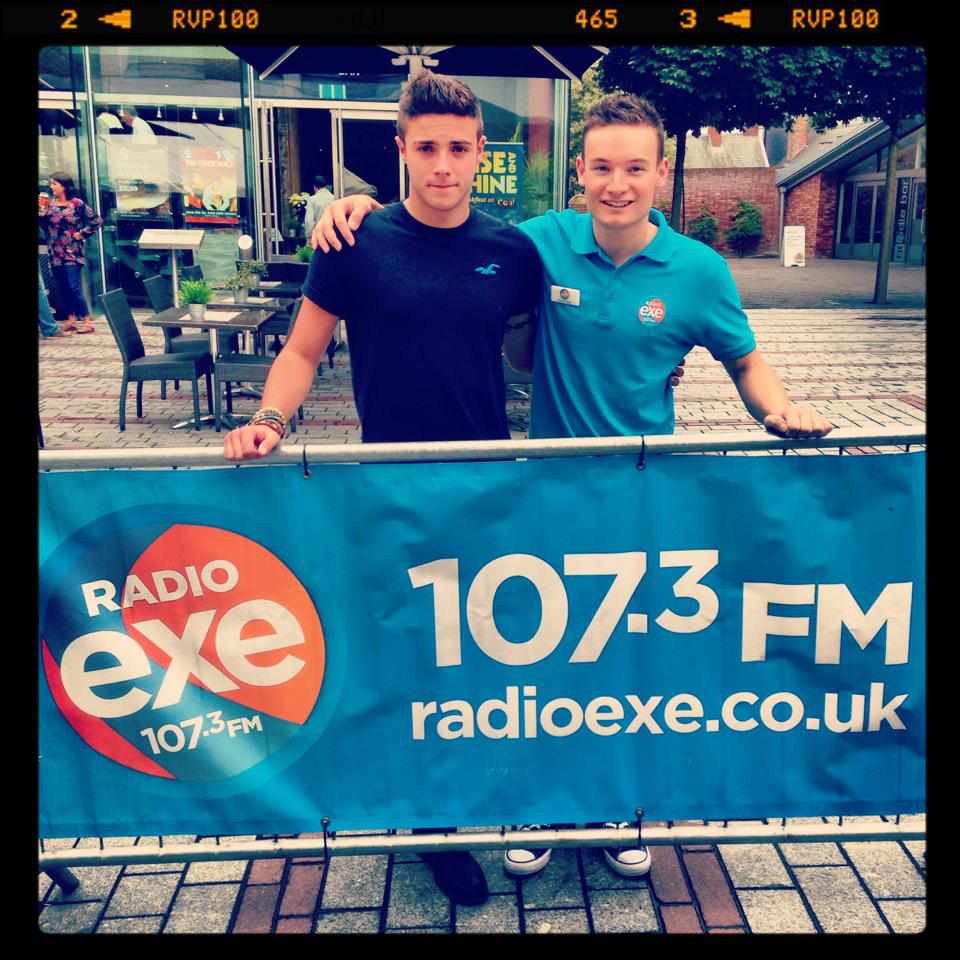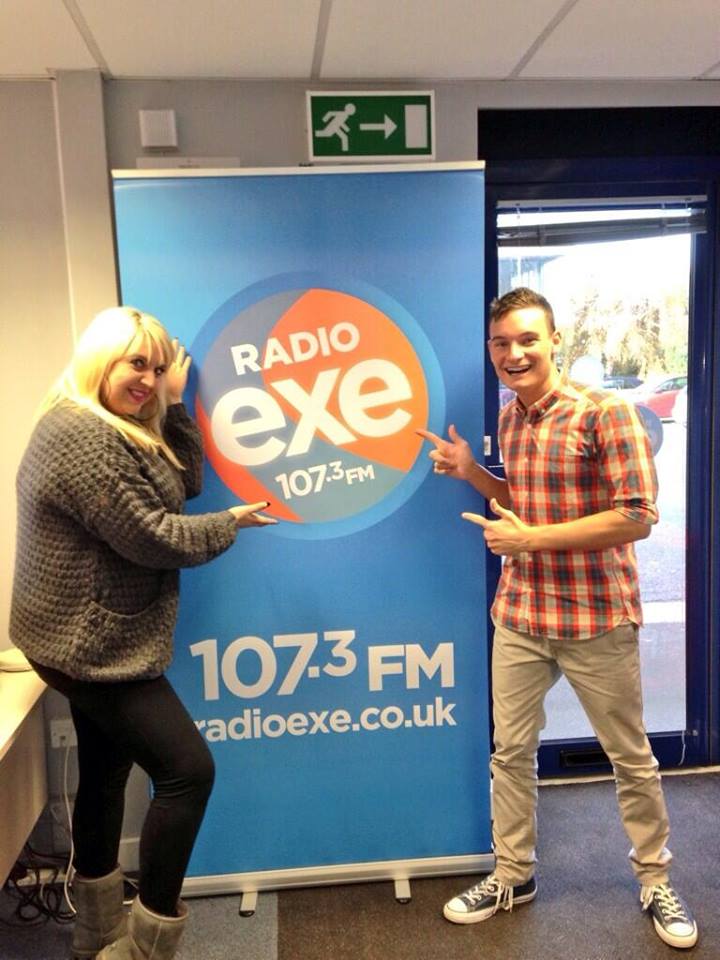 Ben Clark and Ashley Jeary hosted the X Factor finalist Luke Friends homecoming at Exeter University's Great Hall...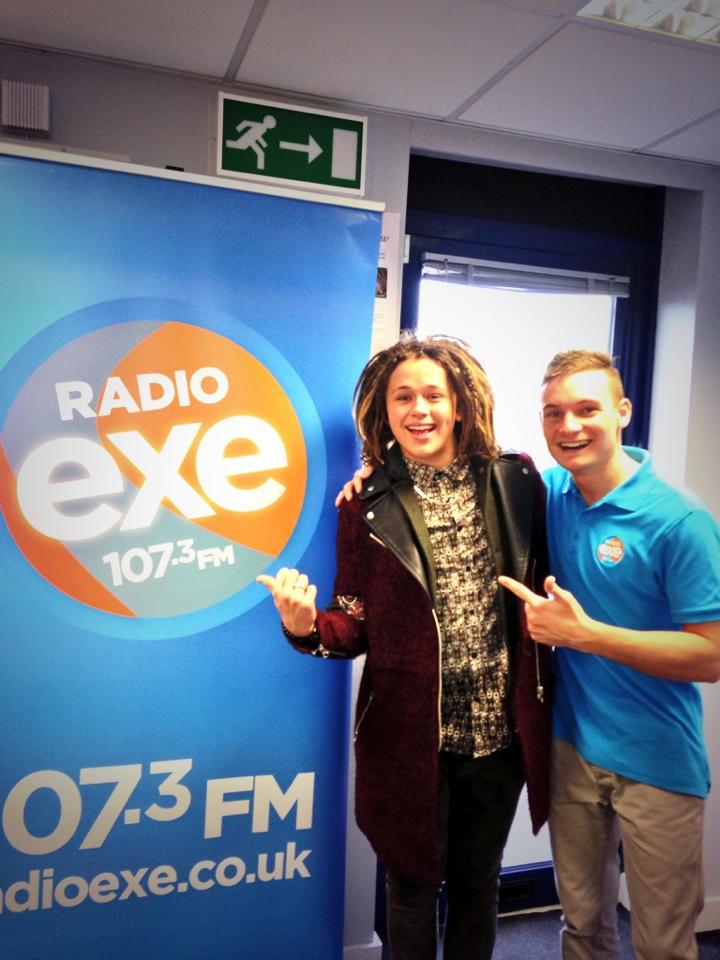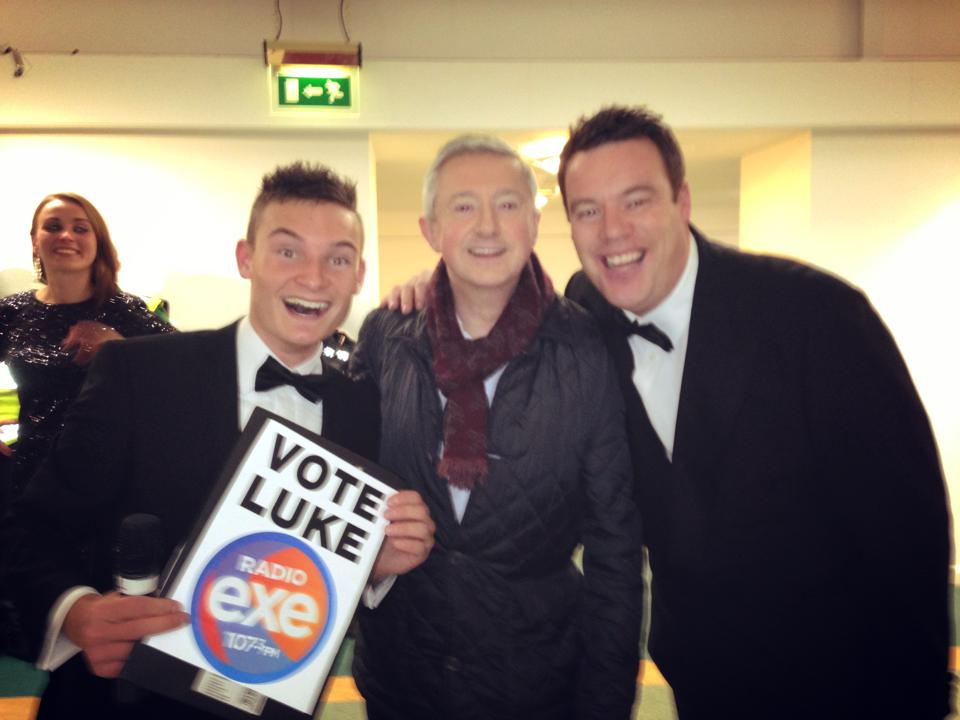 Pride of Devon Awards at the Devon County Show - 2013
Pictured: Ben Clark, Chris Dinnis, Nino Firetto and Ashley Jeary.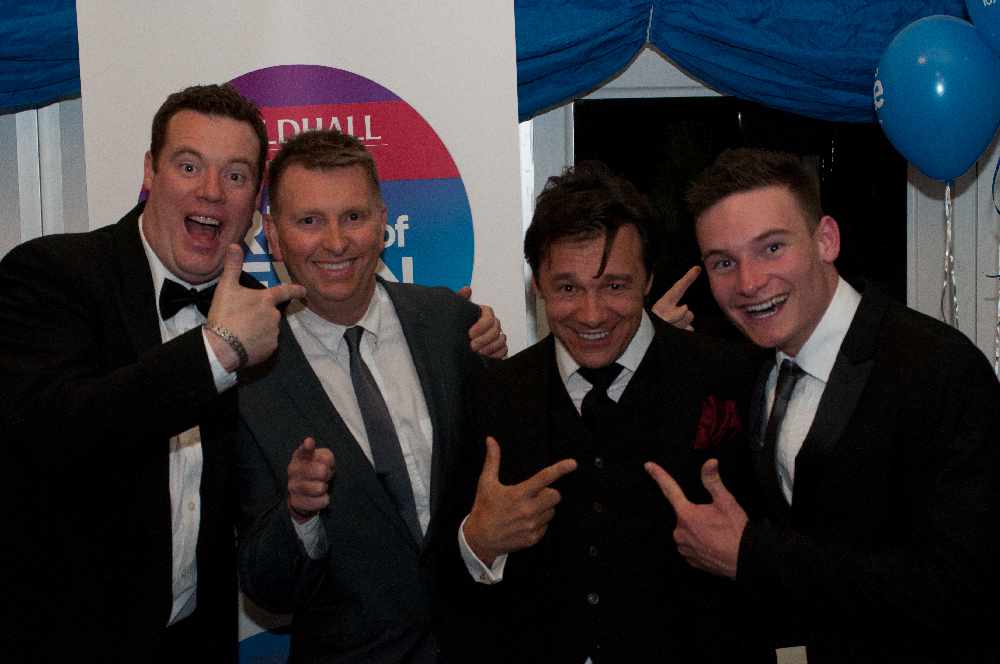 Thumps Up!
The Cheeky Monkey from Sweet Cheeks UK and Ashley at the Network Central Business Show!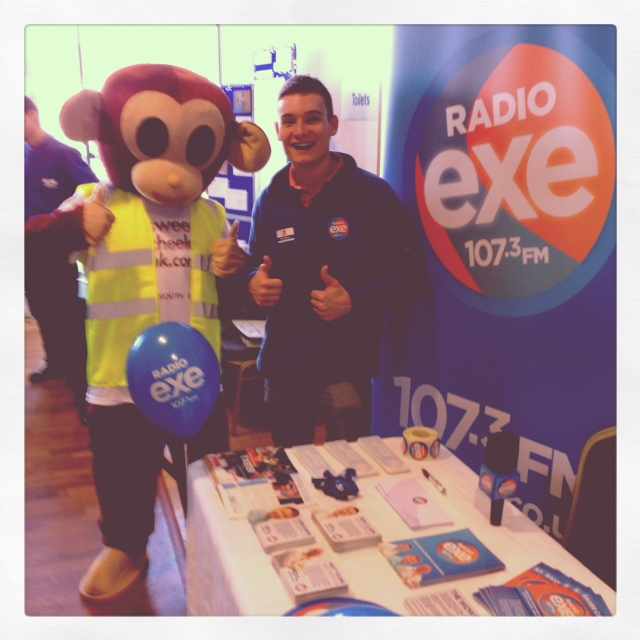 Face of Exeter's Princesshay 2012/2013
In November Ashley once again hosted the Express & Echo / Princesshay 'Face Of Exeter' at the Thistle Hotel in Exeter.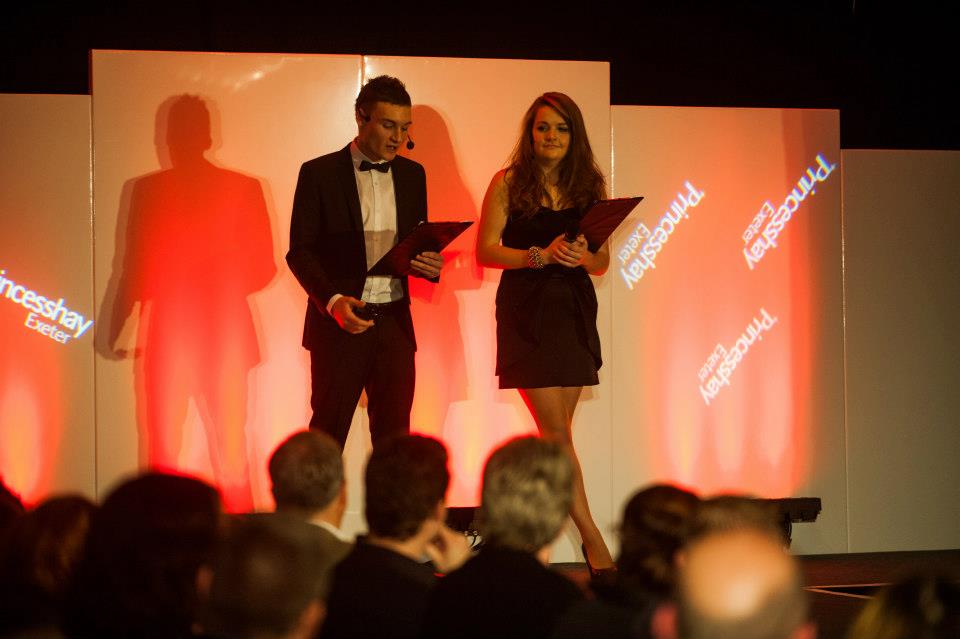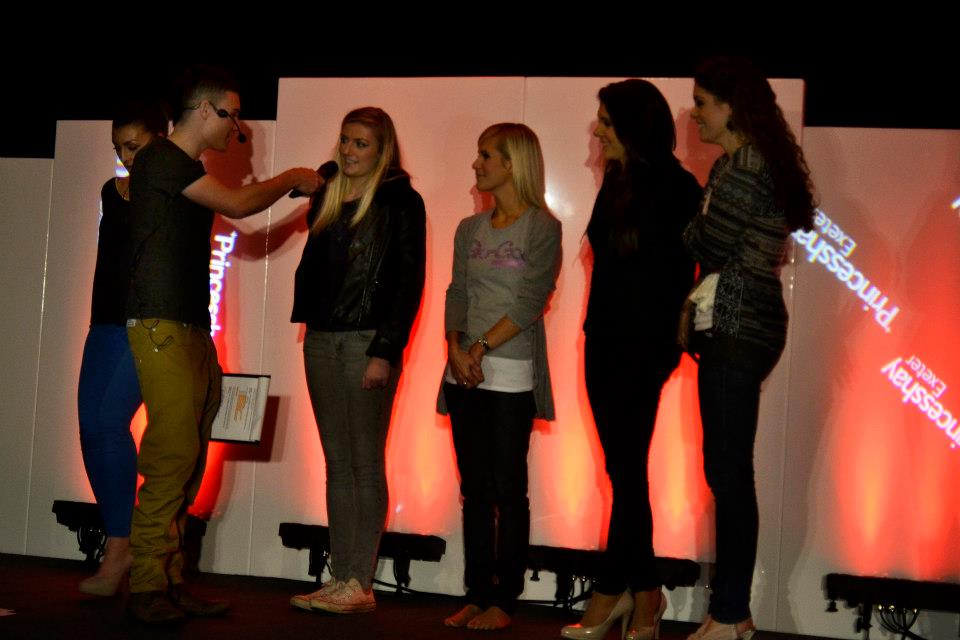 *HOT STUFF!*
In October 2012 Ashley took part in the WESC Fire Walk at the Double Locks pub, lots of money was raised through sponsorship for the charity which provides specialist education and care to blind and partially sighted children and young people. Check out some pictures below...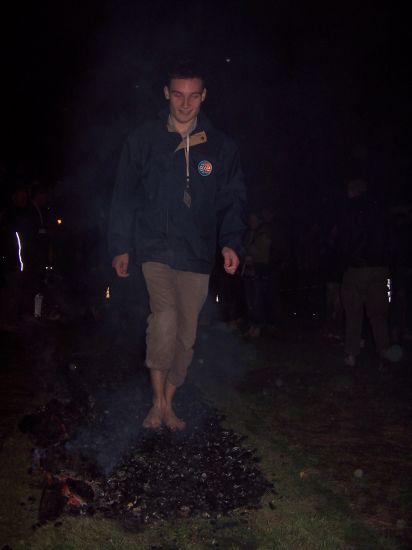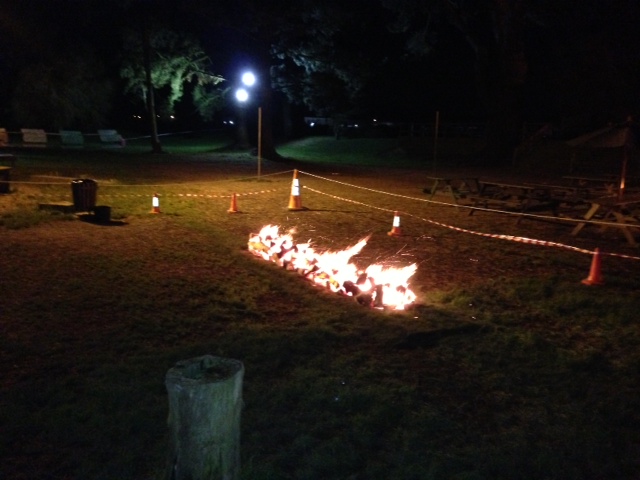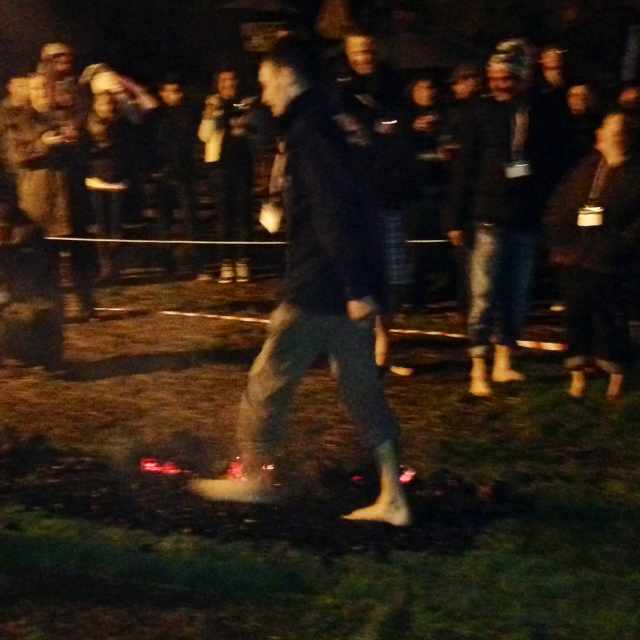 Union J in Exeter!