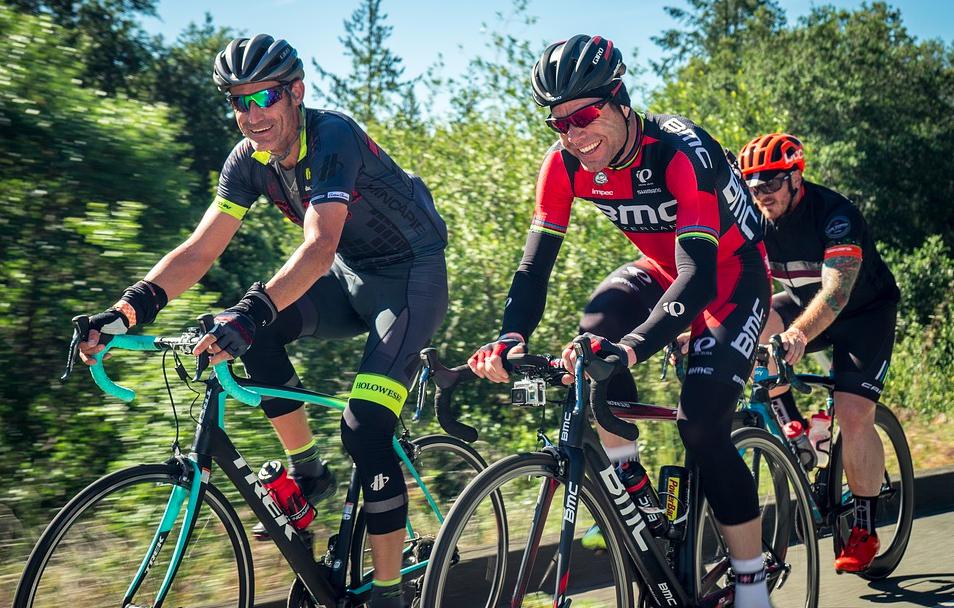 Six men from Devon will participate in the challenge
Six men will be embarking on a 670-mile cycle trip across Europe next month, with the help of Exeter City FC, in memory of a friend and to raise much-needed funds and awareness for three charities.
The six cyclists – Steve Christie, Christian Webber, Mark Reece, Pete Wallington, Mark Holmes and Rich Cook – will peddle from Portsmouth to Munich on Wednesday, September 19. The date is the birthday of their good friend Jason Cloke who, due to a genetic illness called haemochromatosis, died at the age of 42 in 2010.
The friends, who all met at Exwick Junior School before going onto high school, college and university together, will climb 27,896 feet – almost the same height as Everest – and cycle for six days before arriving in Bavaria's capital in time to toast Jason's memory with a glass of beer at Oktoberfest.
The adventure has been kindly supported by Exeter Lions Club, with a donation of £500 towards the fuel for the support vehicle. And back in May an evening with Steve Perryman was also held at Cullompton football club where the former Tottenham Hotspur captain and Exeter City director of football gave a talk and raffled off some football memorabilia for the cause.