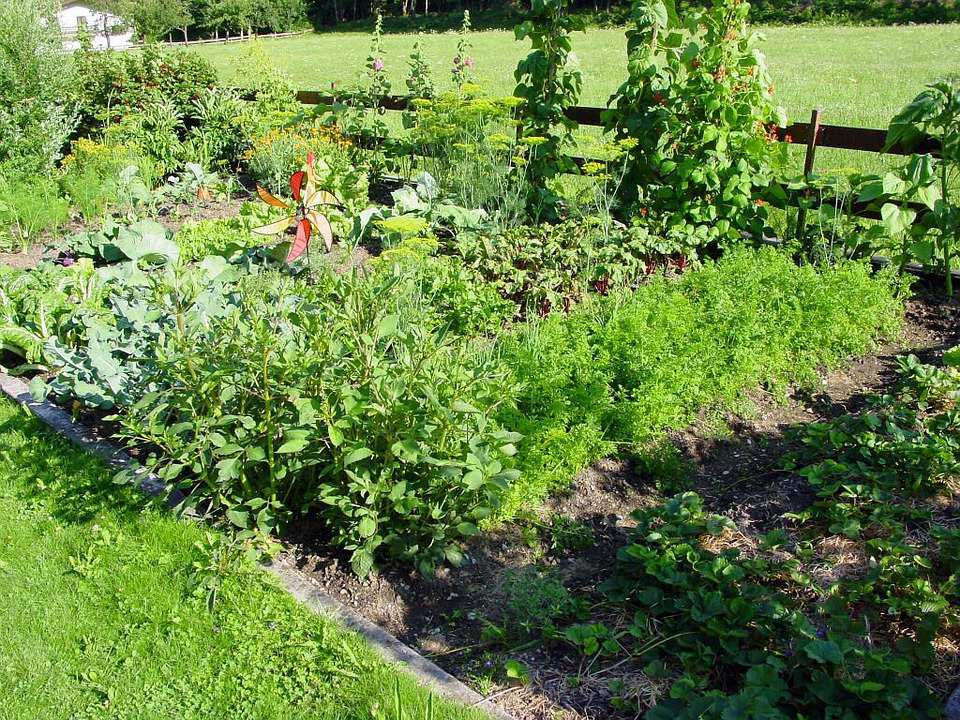 Councillors say waiting lists have shrunk to shortest in years
New plots will be available at a number of sites including Cowick Lane, Prince Charles Road, Hamlin Lane and Sweetbriar Lane in the new year.
An average size plot costs around £34 a year.
Councillor Phil Bialyk is the Portfolio Holder for health wellbeing, sport and communities. He says: "We have around 23 allotment sites in the city with about 1500 plots in total and we have some vacancies at the moment." He says people are seeing the benefit of growing their own fruit and veg, but also that it's a chance for people to socialize and get active.
You can apply for one on the City Council Website