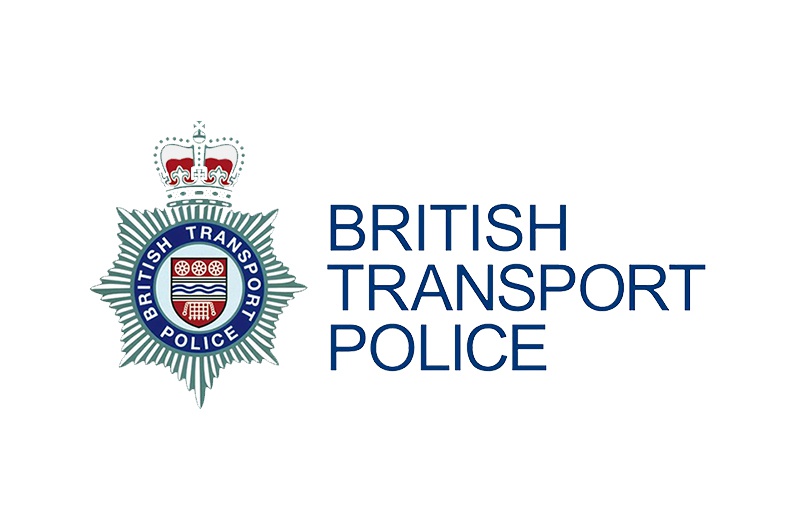 British Transport Police officers working on trains in Devon will soon be equipped with body-worn cameras.
The film will be used as evidence in court cases involving violence or anti-social behaviour on trains.
Police also found that the cameras often deter troublemakers without the need for force.
They are going to be rolled out in Devon in the next few weeks.