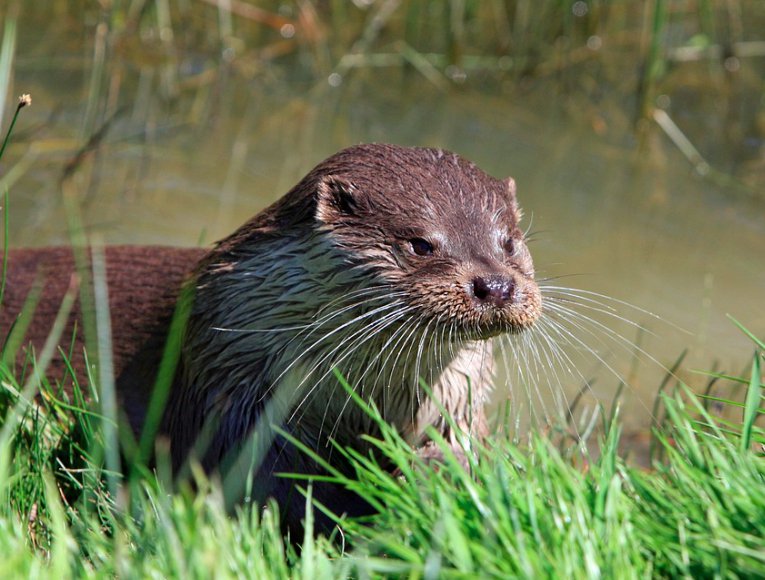 Over the past few weeks, fishermen have found dead fish around the lake killed by an otter that breached its way past the guarded fence.
Darts Farm has acted promptly, they have begun repairs to the fence and with the help of Natural England, come up with a plan to safely remove the Otter.
Michael Dart, who runs Darts Farm, said:
"Wildlife is thriving, which is a really positive thing. But obviously, fish are a really good food source for otters."
The rare otter managed to dig underneath the fence which was guarding the lake. Once the Otter forced its way into the lake, it killed the fishes.
"So, we have a rare Otter who dug underneath our fence." He added. "Natural England have been in touch with us and they are coming to catch the otter and release the other again into wildlife away from the fishing pond. It's been quite a saga; the otter keeps comes back every night and damaging our fish.
"We invest a lot of time and energy, everyone is upset about it. It's not normal behaviour of the otter to dig underneath fences into a pond."