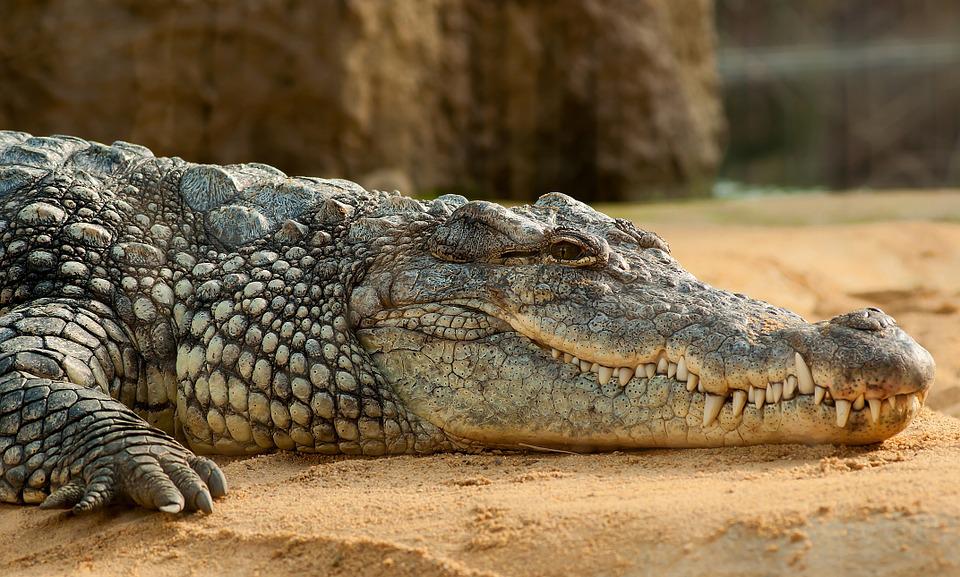 "Donald" was their pet in Exmouth in the 60s
The hunt is on for a pet crocodile given up by a Devon family in the 1960s.
They kept a number of animals at their Exmouth home, but had to give up Donald the croc when the law changed and their monkey needed more space.
Julia Gillick is now trying to track it down after the death of a family member. Her Mum's cousin lost her husband, and on a recent visit she found photos of Donald.
It's thought he went to Exmouth zoo until it closed, then to Brighton Zoo and then the Aquarium there.
The plot then thickens. Reports there document a female croc called Donna. Julia says the family may well have got the sex wrong as it is difficult to sex young crocodiles.
If Donna is Donald, she could now be at a park in Tenerife. Speaking to Radio Exe, Julia said: "An English newspaper from Tenerife has been in touch to run the story there to see if they can get any leads. And my Mum's neighbours are on the case as they are in Tenerife next week so I am trying to persuade them to go to the crocodile park and find Donna."
"What I'd really love is to get a photo of Donald, or Donna, sunning themselves in Tenerife. That would just really close the circle and be really satisfying."