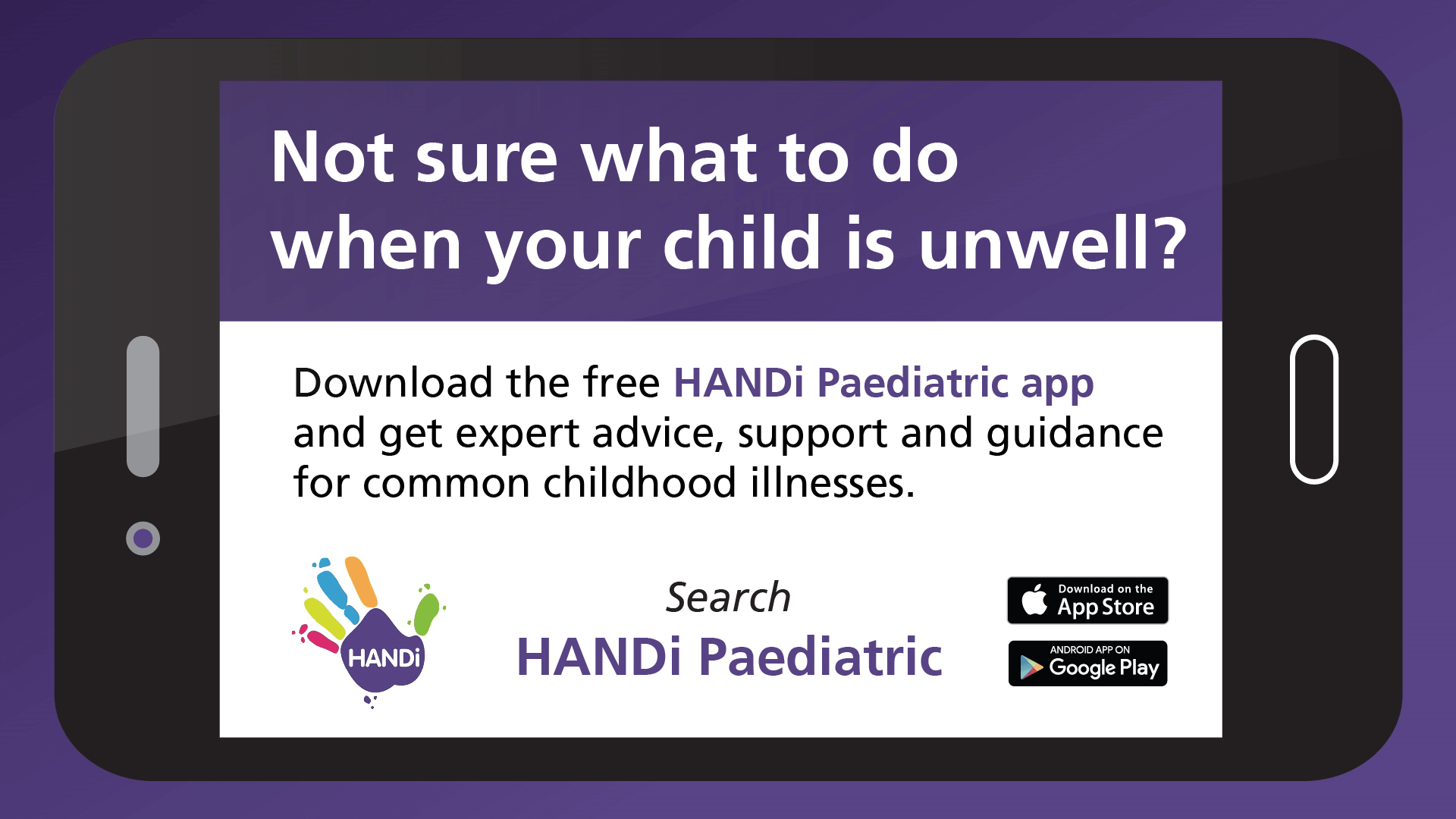 HANDi has been developed by pediatricians.
The free app is available to download onto any Apple or Android device.
Taunton and Somerset NHS Foundation Trust designed the app, but It has been specifically adapted for people in Devon, directing users to their nearest hospital.
It covers a range of common conditions such as high temperatures, abdominal pain, headaches and rashes, which can cause concern to a parent or carer if they are not sure what to do.
It works by asking a series of questions about the symptoms the child has and then advises the best course of action to take, whether to treat the condition at home, consult a pharmacist or GP, and if it is serious to head to A&E.
Dr Shelagh McCormick, a Devon GP, said: "With half-term this week, families may be out and about a lot more. Parents generally don't want to take their children to A&E, which can be a very scary experience for a young child, so if that can be avoided we hope that this easy-to-use app can help ease parents' concerns.
"We are seeing increasing numbers of people using technology to access health advice across the country. People lead busy lives and having that expert medical advice at your fingertips can save a lot of time and worry."