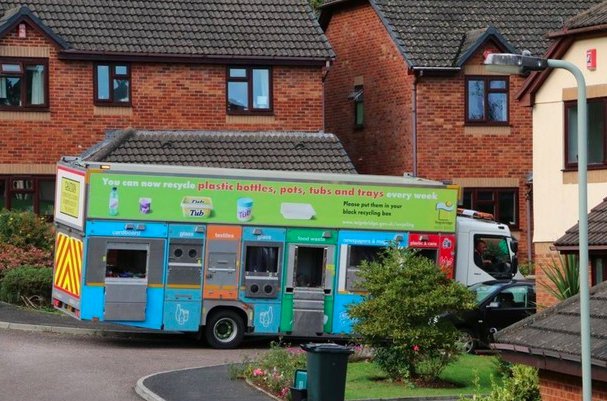 But what's being done about it?
The reduction is blamed on Household Waste Recycling Centres no longer being able to recycle mattresses and carpets, and that only higher grade wood can now be recycled, the latest report shows.
But in East Devon, recycling rates have rocketed up. The figures show that there has been an 8.1 per cent increase in recycling in 2017/18, up to 54.2 per cent, the highest ever figure that the council has recorded.



Councillor Tom Wright, East Devon District Council's portfolio holder for the environment, said that figures for next year will be even better once they take into an account a full year of the new recycling system that they started to roll out in February 2017.
Only 20 months ago, the recycling rates in East Devon were down at just 43 per cent, but the council is now one of the top 30 in the UK.
Councillor Wright said: "Our residents have responded marvellously to the new recycling system, which we introduced last year, recycling much more than before, which has reduced the amount of waste being thrown away per household, too. We are delighted with this brilliant increase in recycling, but we've actually done better than the published figures, which don't include a full year of our new service.
"Our current recycling rate now stands at 57 per cent and it's all down to our brilliant householders. There is still more we can do to improve our recycling rates further, and we have a campaign to target metal recycling coming soon, plus there's our green waste service, offering householders a convenient way to recycle more."