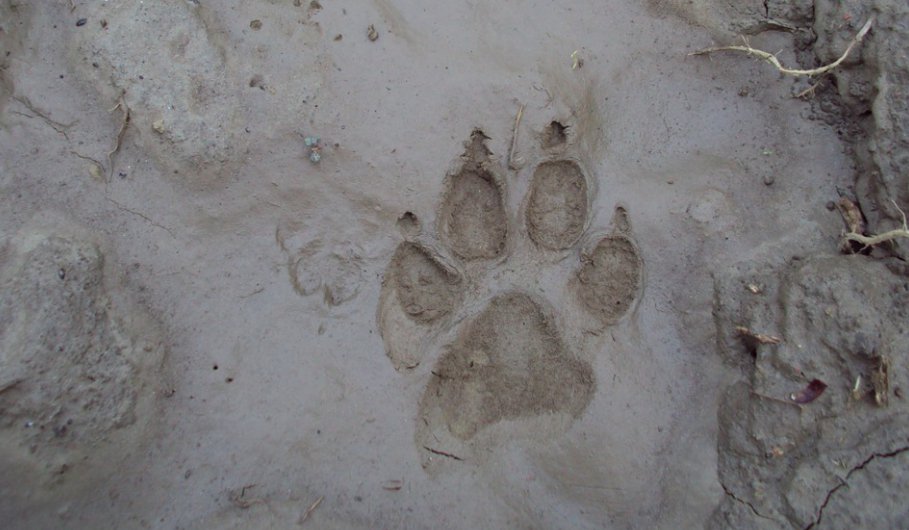 The dog is safe and has been reunited with its owner
A fire engine from Newton Abott was called
A dog that got stuck in mud in Kingsteington this afternoon has had a lot of attention.
A fire engine from Newton Abott and a water rescue until from Exmouth travelled to Hackney Lane near mouth of the River Teign. The unidentified canine was 20-feet off the footpath.
Fire crews kept their eye on it till the coastguard arrived - eventually going into the estuary water in dry suits.
There's a happy outcome. The dog's back with its owner.