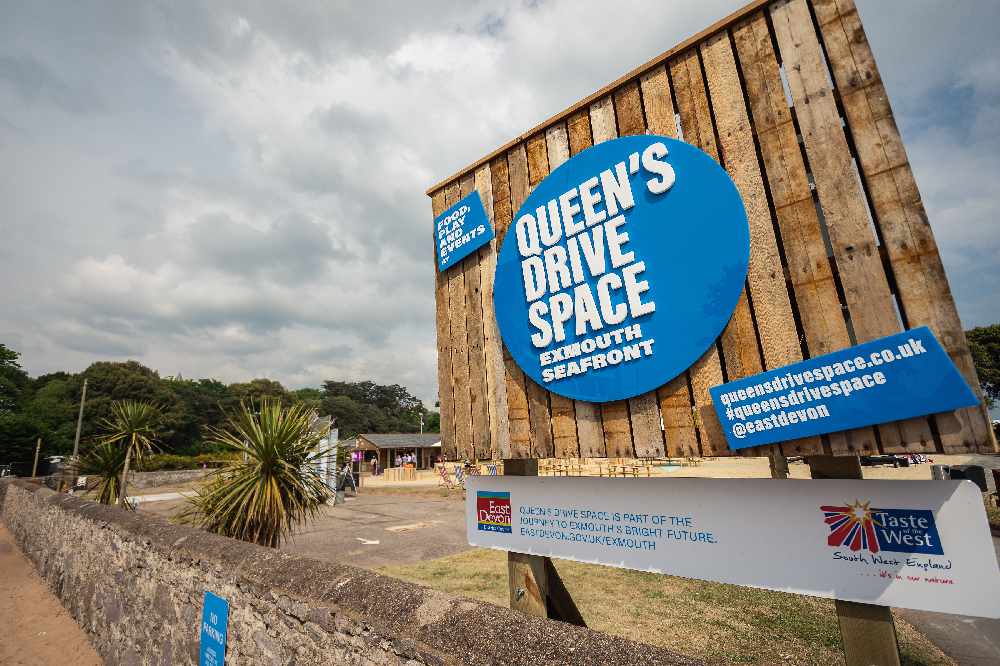 East Devon Council says the license won't allow it.
Lots of people in Exmouth were hoping to see England v Croatia in the World Cup semi final at the new facility on the sea front. It opened in May and is showing opera, ballet and other music events.
But tonight (Wednesday 11th July) it will be switched off.
In a statement, the authority says: "How fantastic to have England in the semi-finals. Who knew that was on the cards? It's created quite a buzz and a number of people have asked us whether Wednesday's game could be televised on the big screen at Queen's Drive Space on Exmouth seafront. Sadly though, we have to report that we won't be screening it. The premises license that covers the space was granted on the basis that we didn't screen the World Cup and, we have to stick to that agreement. Also, the police have now determined how they will use their resources on the night and their plans don't include Queen's Drive as an open air venue. However, we hope everyone finds a good place to watch the game (and hopefully England in the final of course!)."