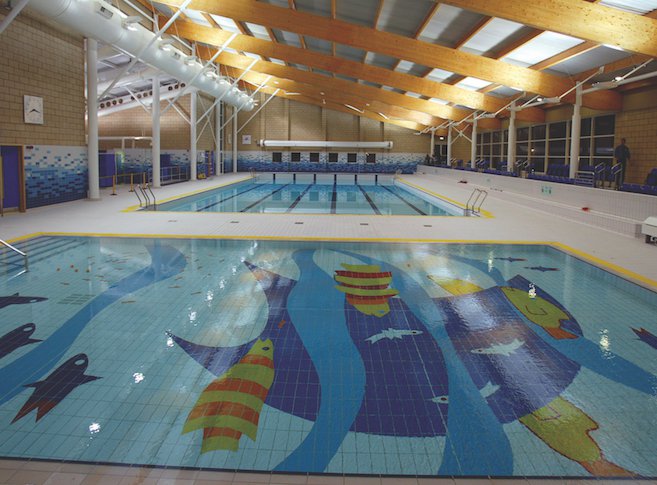 Exe Valley Leisure Centre
The learner pool in Tiverton will be closed while refurbishment takes place.
From Sunday July 15 to Friday July 27, the learner pool will be closed while a new Epoxy liner to the pool is installed. All other facilities at the site will remain open as usual during this time, including the main pool, fitness studio, fitness classes and Elsie May's Café.
The learner pool in Exe Valley is a popular facility and is currently used by schools, private swimming lessons, aqua yoga and the Thrive swim group. On average 5,500 people use the learner facility each month.
Haley Walker, Assistant Manager at Exe Valley Leisure Centre, said: "We know this is an inconvenience to our learner pool users but these improvements will ensure our facilities remain a high standard for years to come. The main pool will be open as usual and our learner pool at Lords Meadow Leisure Centre in Crediton will be in use for casual users too, outside of their lesson periods. We have been contacting all those who are due to take part in any lessons or group activities in the learner pool during the closure period and look forward to welcoming them back soon."
Once the refurbishment is complete, staff at Mid Devon Leisure are planning a themed opening party suitable for children under eight and their accompanying adult.