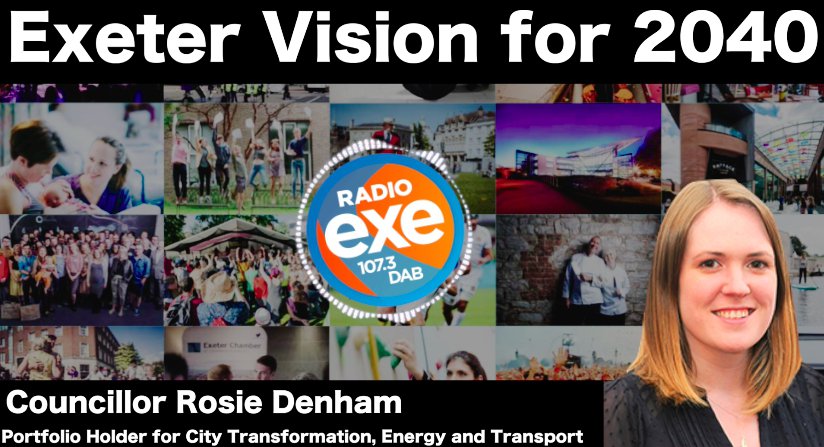 Council's vision for every child by 2040
Exeter City Council's new strategy for the next three years includes a vision for what a child born in the city today could hope for when they reach their 21st birthday. It's part of an overall campaign called Exeter Live Better - and an emerging idea for the city's vision for the year 2040.
It highlights how the council will:
• Deliver the emerging Exeter Vision 2040, by providing services and developments that build on Exeter's growth and success and meet local communities' aspirations
• Focus on three strategic programmes that address the current, major challenges facing the city - tackling congestion and accessibility, promoting active and healthy lifestyles, and building great neighbourhoods
• Provide value-for-money services despite continuing central government budget reductions
The emerging Vision, which is contained within the Corporate Plan, is a place-based document that takes parts of more than 60 strategies already in existence from Exeter City Council and outside partners. It will replace Exeter Vision 2020.
The emerging Vision states: "By the time they are an adult, a child born in Exeter today will live in a city that is inclusive, healthy and sustainable – a city where the opportunities and benefits of prosperity are shared and all citizens are able to participate fully in the city's economic, social, cultural and civic life."
Listen to Councillor Rosie Denham, who is responsible for city transformation, energy and transport, in the video below: